Testing, Reporting & Wellness
Reporting CMU COVID-19 case numbers, testing for COVID-19 and providing the CMU community with tips for staying healthy continue to be key components of the university's ongoing strategy to detect and prevent the spread of COVID-19.
Mask and Test Vending Machines
COVID-19 rapid antigen at-home test kits and KN95 masks are available from vending machines in four locations on campus. The vending machines are located at:
Cohon University Center (Lee Lobby)
Purnell Center for the Arts (near room 103)
Baker Hall (140 corridor)
Mellon Institute (3rd floor in the glass room near the freight elevator)
Each vending machine will be stocked on a weekly basis while supplies last.  

Using your CMU ID (swipe card), all faculty, staff and students are eligible to vend 1 test kit (1 test in each kit) and 1 package of 2 KN95 masks each week, as supplies are available.
Tips for Staying Healthy
Self-Assess Daily: The Daily Self-Assessment survey is

 no longer required for faculty, staff and students. It does however remain a recommended mitigation measure and will continue to be available to the entire CMU community.

Keep Distance: B

e mindful of physical distancing and your proximity to others.

Wear a Facial Covering: Facial coverings

 both indoors and outdoors are optional, but remain strongly recommended, for members of our community who are up-to-date with respect to COVID-19 vaccinations.

Wash Your Hands: All CMU community members should continue to practice good hygiene, including frequent hand washing or using hand sanitizer with at least 60% alcohol if soap and water are not available.
Download the NOVID App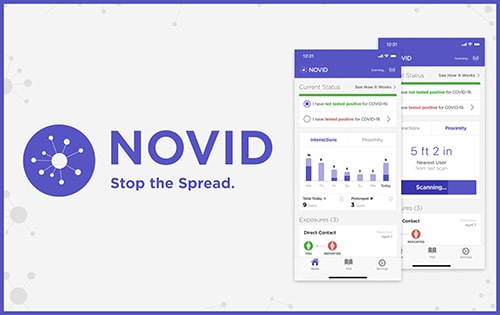 CMU faculty, staff and students are encouraged to download NOVID. The app, created at CMU, is uniquely designed to anonymously track the spread of COVID-19 within a user's network.
CMU users: enter the word "TARTANS" on the settings page to join the NOVID CMU community and gain access to university-specific COVID announcements, helpful links, surveys and follow-up advice.
Download the COVID Alert PA App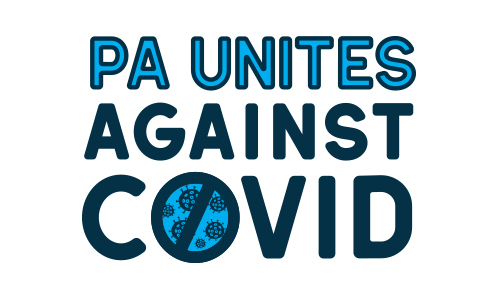 COVID Alert PA is the official mobile app by the Pennsylvania Department of Health (DOH) that uses the Exposure Notification System (ENS).
You can now add your phone to the fight against COVID-19 by going to the Google Play Store or Apple App Store and downloading the free COVID Alert PA app to your smartphone.
Additional Health & Wellness Guidelines
Continue to be cautious and adhere to proper respiratory etiquette (e.g., covering coughs and sneezes), even if wearing face coverings.
For guidance regarding returning to the on-campus workplace, refer to the Pandemic Planning Guide.
When using shared break areas and kitchens, wipe food containers and appliance handles with a disinfectant at each use. 

Keep your areas clean and free of clutter to allow for easier sanitizing and cleaning. This includes both residential, recreational and professional spaces.

Avoid sharing equipment and belongings not in your residence. Minimize the use of common equipment (e.g., printers, etc.), and sanitize surfaces before and after operating these if you must use them.
Educate yourself about COVID-19 and keep up to date on the latest information about reducing risks.
See additional guidance from the Centers for Disease Control and Prevention on preventing COVID-19 spread in communities.