Tartans, all in. Everywhere. 
Tartans, Ready
Campus looks different in the midst of this global pandemic, but we all remain committed to offering a transformative educational opportunity for all of our students.
COVID-19 Cases
Most current numbers of cases at CMU, as well as Allegheny County data. 
View case data
Returning to Campus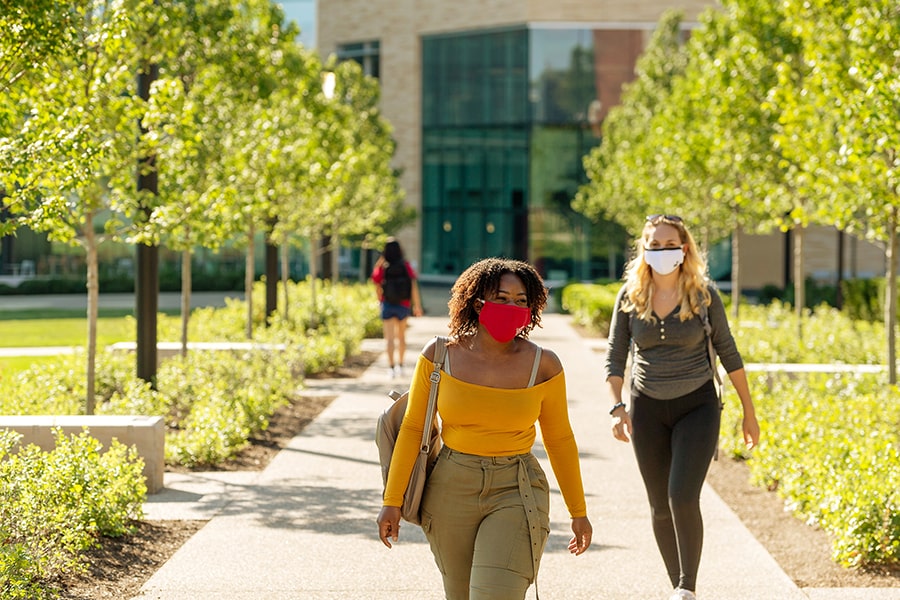 Campus Preparedness
A Tartan's Responsibility
Every member of the Carnegie Mellon community has a shared responsibility to uphold a culture of safety that balances health considerations with our desire to fulfill the university's core mission. A Tartan's Responsibility outlines the expectations for all CMU students. 
A Hybrid Design
Carnegie Mellon is offering a hybrid model of teaching and learning. The hybrid model allows for in-person and remote instruction to allow for the fluid conditions of the pandemic.
Campus-wide Safety Measures
CMU has been preparing campus — from installing barriers and modifying spaces to enhanced cleaning protocols — to mitigate the viral spread on campus.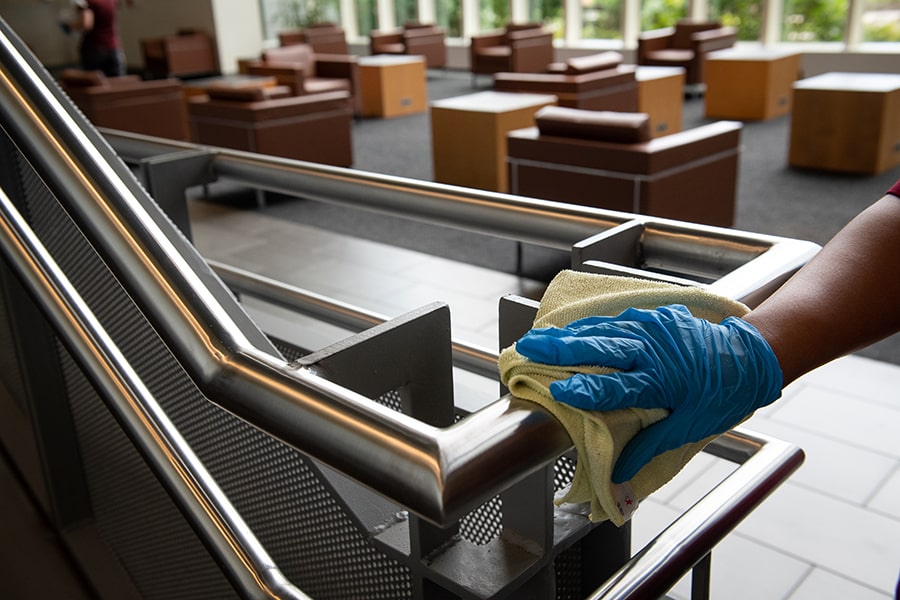 On-Site Research and Work
The Return of Select Research
Approved projects are returning to their CMU locations while complying with university-wide minimum requirements. All other researchers are continuing to operate remotely until authorized to return to CMU facilities.
Majority of Staff to Continue Working Remotely
The majority of departments and units across the university are currently working remotely. As future business needs dictate, the university has created plans for select units/employees to return to campus under strict guidance.
Pandemic Safety Officers
Pandemic Safety Officers (PSOs) will lead by example and help colleagues understand the requirements when returning to campus.
Stay Well, Tartan Style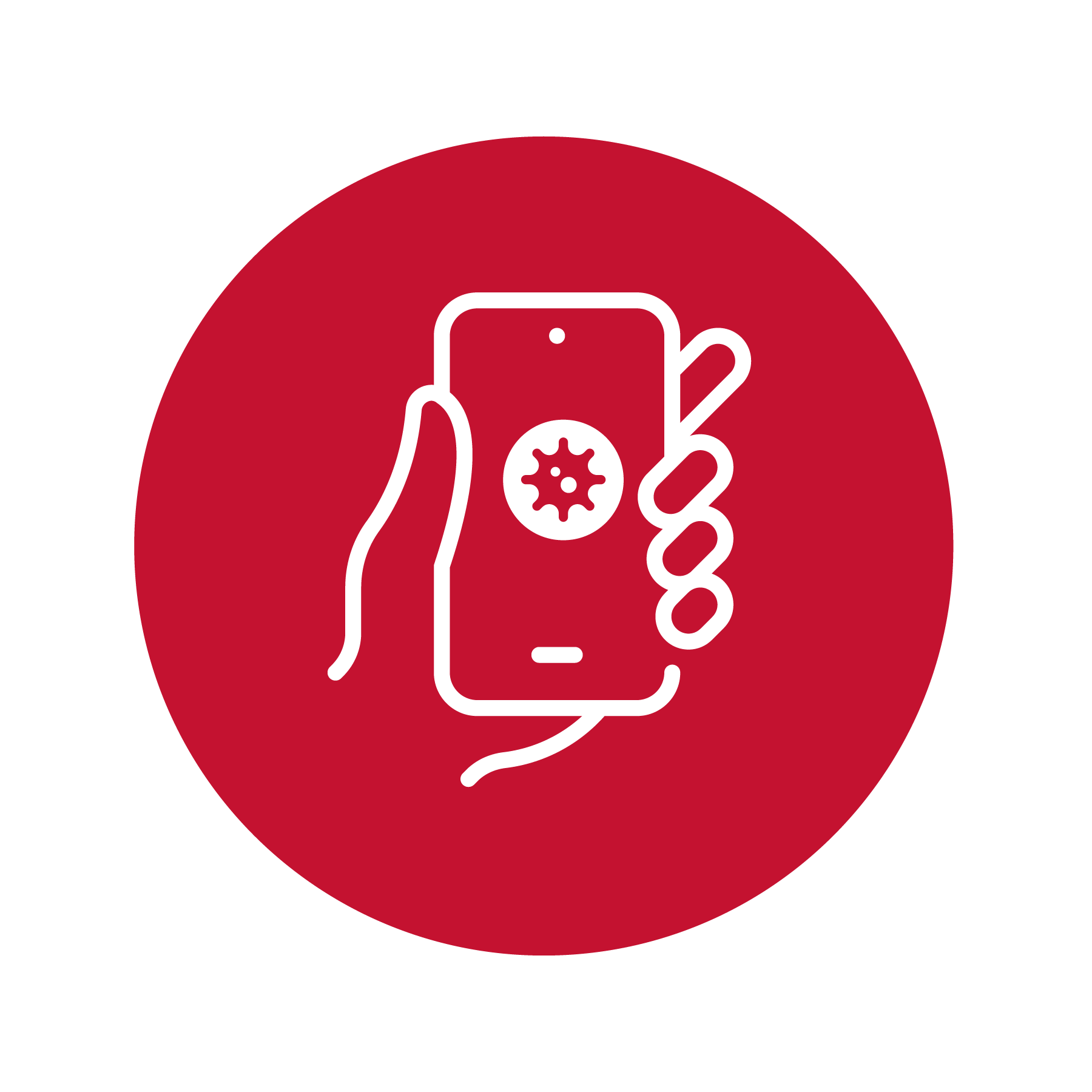 Self-Assess Daily
Complete your self-assessment survey every morning before beginning your day.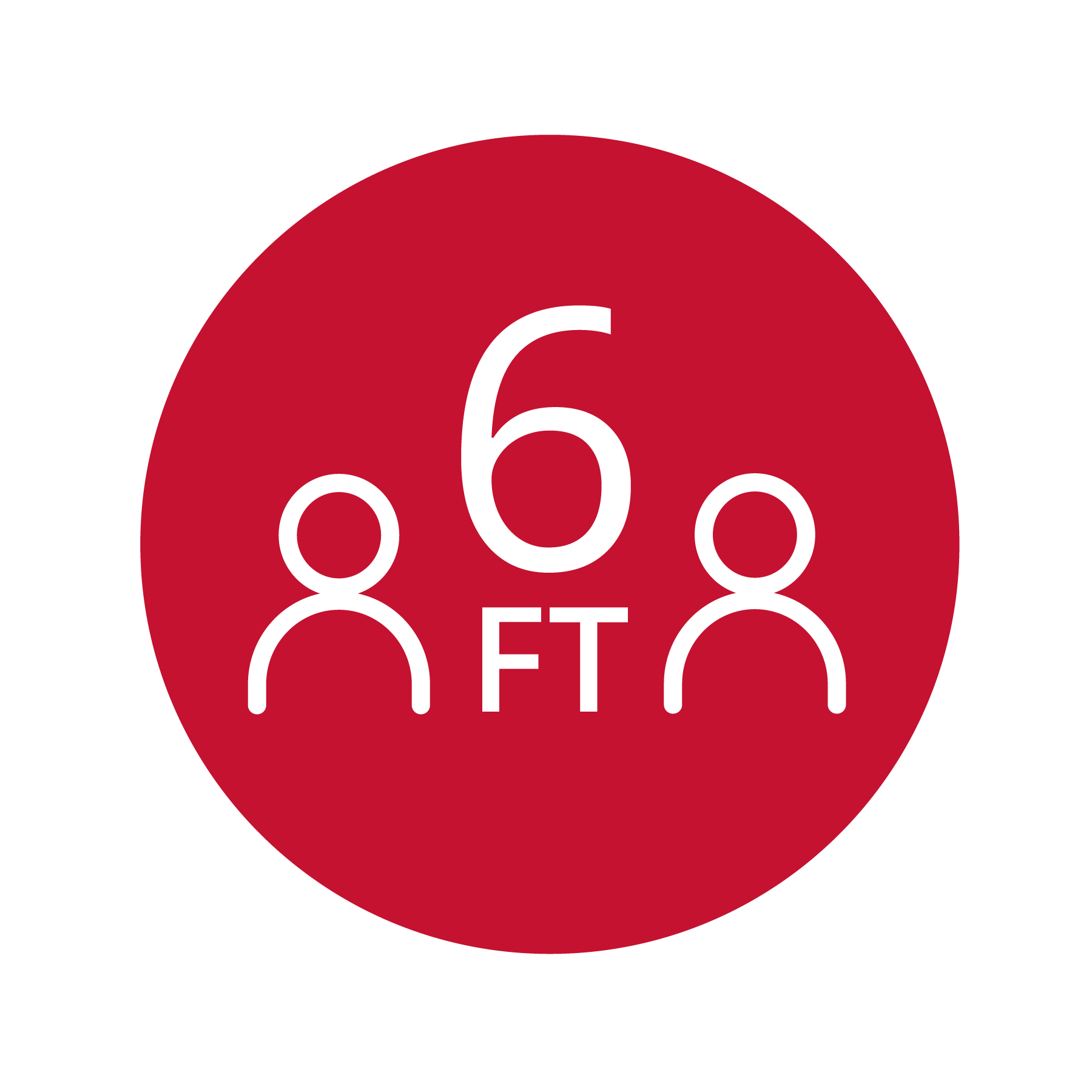 Keep 6 Feet Apart
Maintain at least 6 feet (2 meters) between you and others.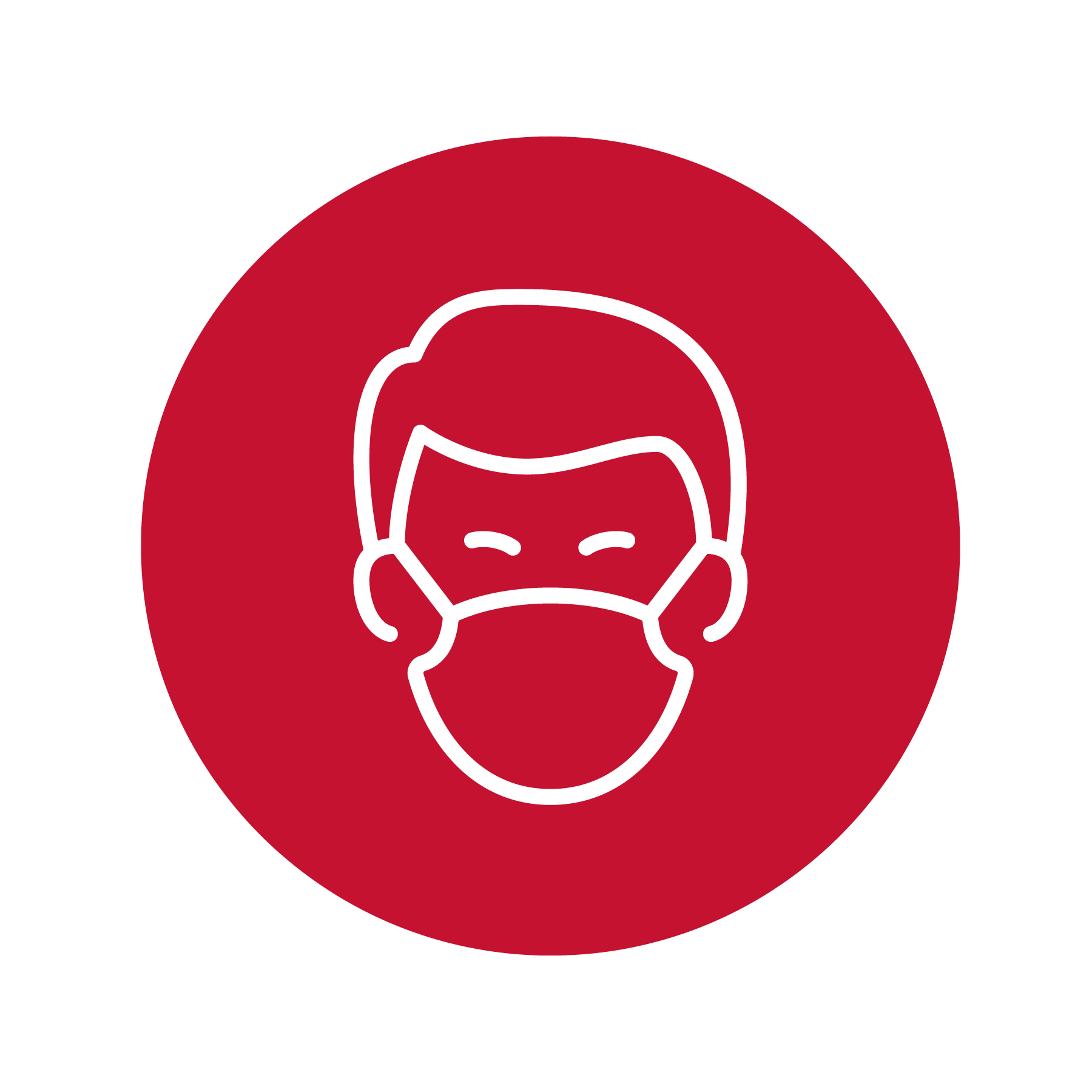 Wear a Facial Covering
Everyone on campus must wear a facial covering.
Wash Your Hands
Wash your hands with soap and hot water for 20 seconds.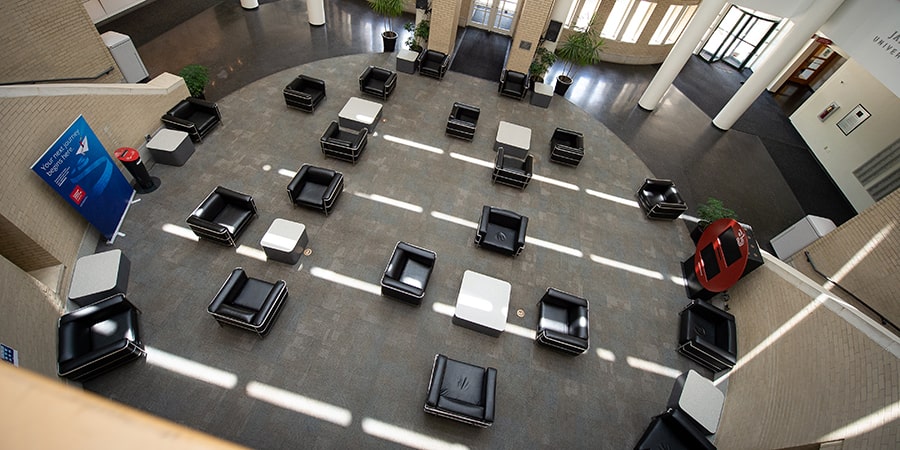 Modifying Seating
Seating arrangements in open areas, classrooms, labs and work stations across campus have been repositioned to allow for at least 6 feet of distance.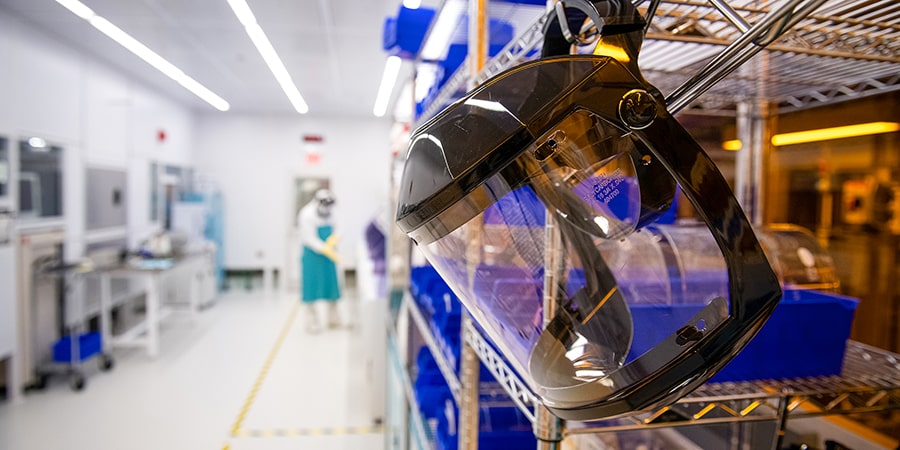 Personal Protective Equipment
Face coverings and other PPE are already being used by essential staff while working on campus.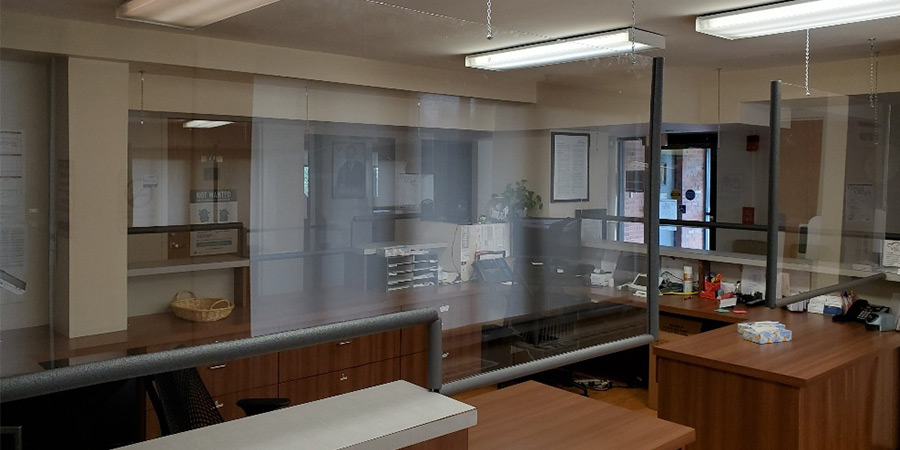 Plexiglass Barriers
Dozens of plexiglass barriers have been installed across campus to help make transactions safer.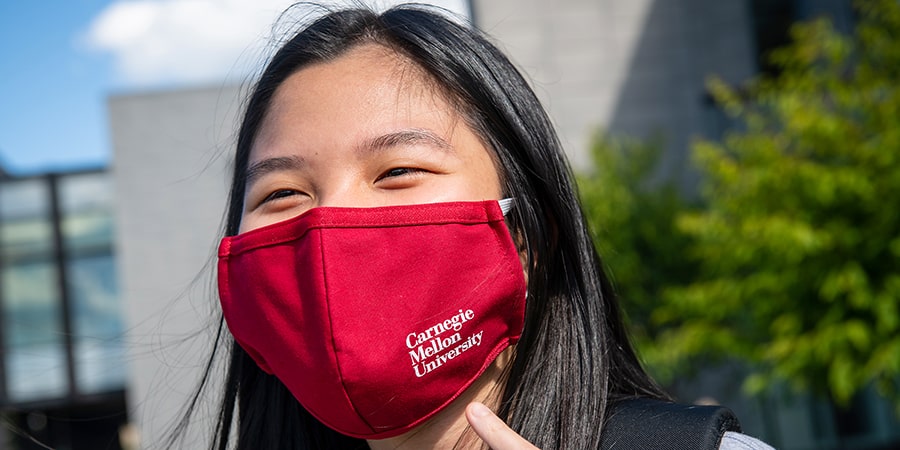 CMU Face Coverings
More than 60,000 CMU-branded face coverings will be distributed this coming academic year. 
A variety of face coverings are also available for sale at the University Store.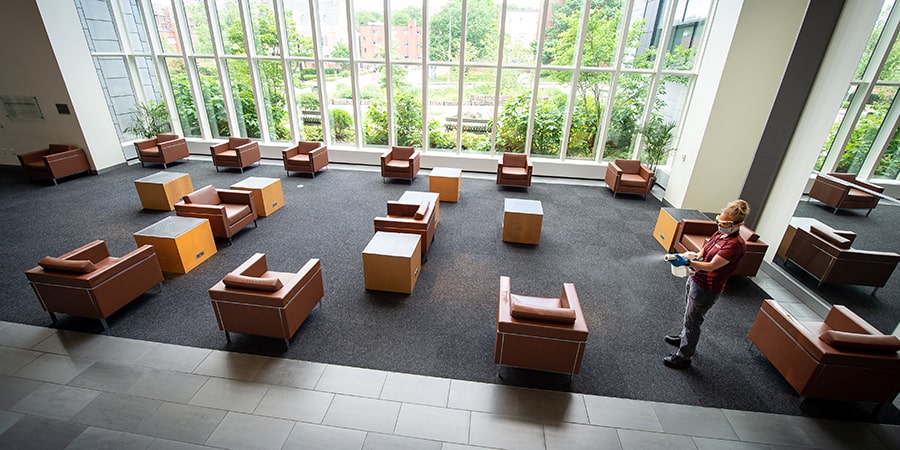 High-Powered Cleaning
Electrostatic sprayers are being used to disinfect high-touch, high-traffic areas across campus.