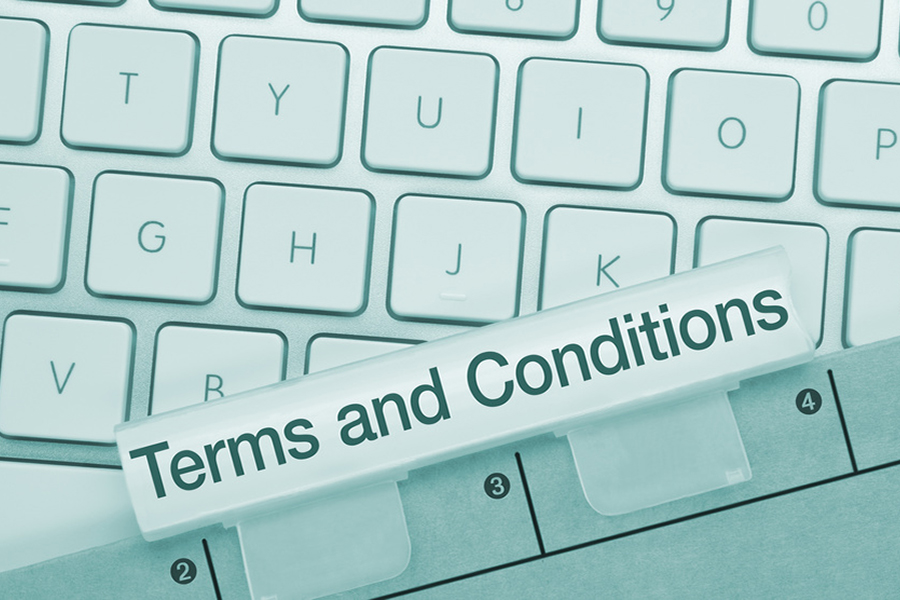 May 03, 2018
Notice of Change to SIO
Student Financial Aid Terms & Conditions
A change has been made to Student Information Online (SIO). In an effort to promote understanding for current and future financial aid recipients and streamline our processes, we have incorporated student financial aid terms and conditions into SIO.
Effective May 3, 2018, upon a student's next login to SIO, they will be prompted to acknowledge and agree to the financial aid terms and conditions before accessing the site, regardless of whether they receive financial assistance.
The most recent copy of these terms may be found on the Student Financial Services website.
Questions regarding this change may be directed to The HUB at thehub@andrew.cmu.edu.