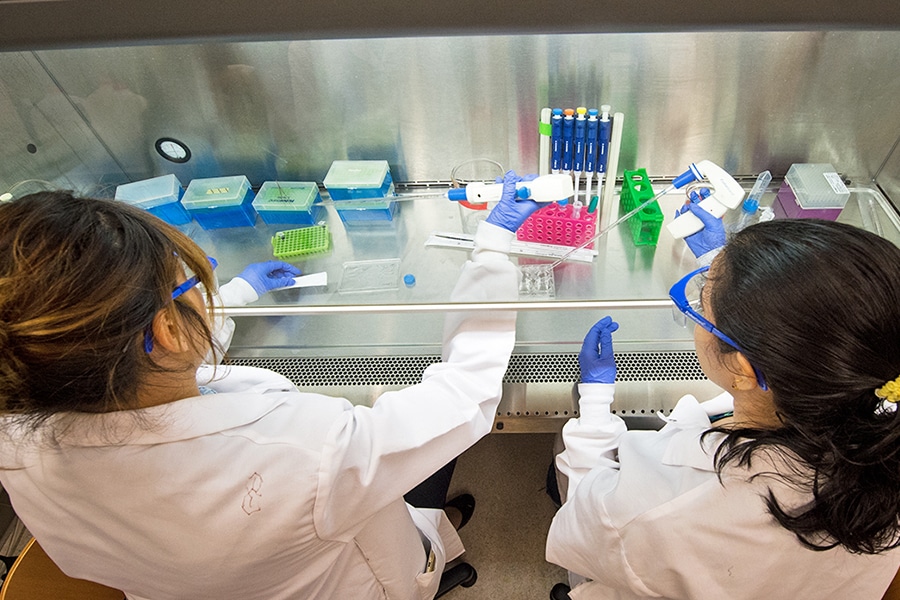 December 07, 2017
Earn Money While in School
​Working while you are in school is a great way to keep loan debt down and gain useful real-world work experience. Whatever your motivation, CMU provides a vast number of on-campus employment opportunities for students. Campus jobs offer flexible work schedules and equip students with valuable job skills that can be applied across every discipline. 
Federal Work-Study (FWS) provides part-time jobs for undergraduate and graduate students with demonstrated financial need, allowing them to earn money to help pay education expenses. FWS encourages community service work and work related to the student's course of study.
Learn more about available employment opportunities or apply for a position today.