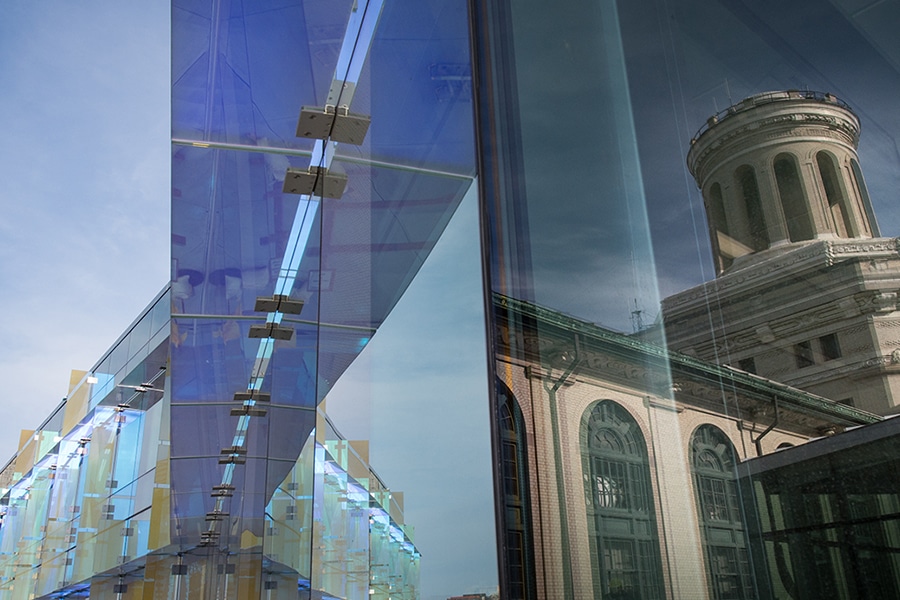 December 07, 2017
Apply Now for 2018-2019 Financial Aid
If you think it's too early to apply for financial aid for the 2018-2019 academic year... think again! Completing your FAFSA (and CSS PROFILE for undergraduates) now ensures that you maximize the amount of aid for which you may be eligible. Additionally, applying early will allow you to focus on your coursework, final exams, and even spring and summer plans.
To get started, follow the appropriate instructions:
If you have already completed your 2018-2019 FAFSA or CSS PROFILE, thank you! If we require additional documentation is required in order to finalize your financial aid package, The HUB will contact you. Questions about applying for financial aid? Contact The HUB at thehub@andrew.cmu.edu.