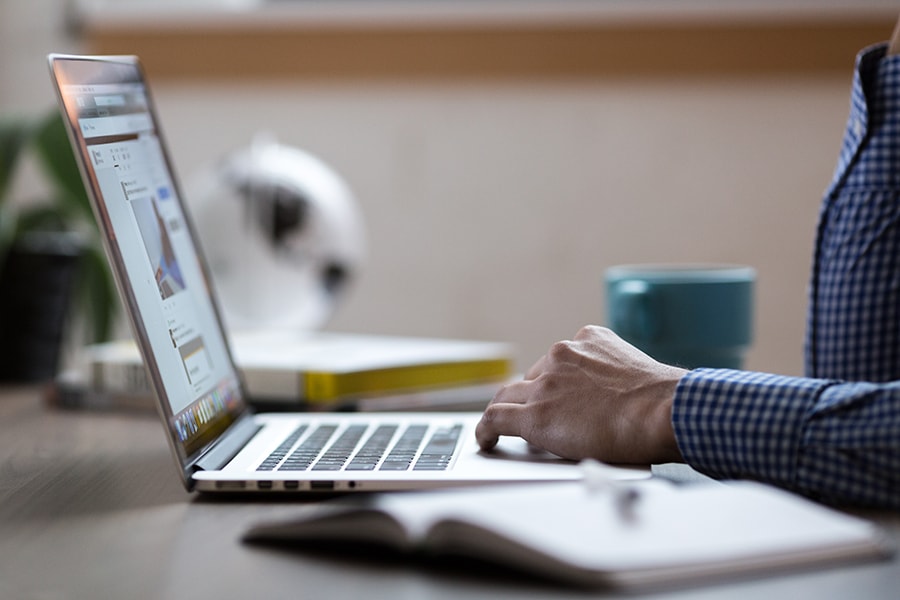 July 28, 2022
Fall 2022 Registration is NOW OPEN for Members!
Important information:
If the office has received a VAF attesting to your being vaccinated, you will be able to use the online registration system. If the VAF form indicates an unvaccinated status, a paper registration - submitted either via email or through the mail addressed to the Osher office - or a phone call to the Osher office is required.
Under current conditions, mask wearing is strongly encouraged for the Fall 2022 term.
Though we were lenient with our attendance policy during the peak of COVID-19, we will be enforcing our attendance policy once again beginning with the Fall 2022 term. Please do not sign up for a course, or be sure to drop a course after registration, if you find you cannot attend at least 75% of a course.
2023 Membership Dues
2023 Membership Dues will begin to be collected with Fall 2022 registration. Please click on the green "Purchase Membership" button on the homepage of the registration site or at checkout to add the $100 dues for the upcoming year! Dues must be paid by December 31st, 2022 to keep your membership active for the 2023 year.
Registration Information:
If you plan to take classes with Osher at CMU in the Fall term, the online registration system is NOW OPEN TO MEMBERS. Navigate to cmu.edu/osher and click on "Member Sign In" to begin!  If you are offered to go onto a waiting list – do it!

For step-by-step directions on how to register, please watch the registration video on the right side of the Member Sign-In page.

If you do not know your username, please email the staff at osher@cmu.edu for a fast response. If you have forgotten your password, we will send you instructions on how to create a new password.

When you go into the system to register, you are looking for courses that say "ADD TO CART" – These are the Fall 2022 courses.  If you see Enrolled, Closed, or Call to Register – these are Summer 2022 courses that are almost finished for the term.

It is important to check out and PAY!

After you are done adding courses to your cart, click on "view cart" in the gray box at the top of your screen and then the yellow "checkout" button. Be sure to agree to the refund policy by checking the boxes next to each course, click the green "checkout" button, and follow the steps to enter your credit card information. You will also receive a separate payment receipt.  If you did not put in your credit card information, or you do not get confirmation emails, you did not complete your registration.

You will know your registration has been successful because you will immediately receive a course confirmation for each course and/or notice of being on the waiting list.  If you do not receive confirmation or a receipt, please check your junk and spam folders.

Please be sure to check the locations of your courses carefully! We are holding classes in FOUR different locations.

Don't walk away from your registration; if you do not checkout and pay within 30 minutes of starting to register, the system will automatically drop all your selected courses from your cart and you'll need to start over.
Interesting registration facts:
If you see that a course is full, go onto the waitlist.
If you are interested in taking classes on a particular day of the week, type into the search box the day of the week you are interested in and all courses held on that day of the week will be listed.
If there are popular courses you definitely want to take, register for those classes first, and make sure you check out! You can always go back and add classes at a later time.
We do surprise registrations to give everyone an equal chance to register.