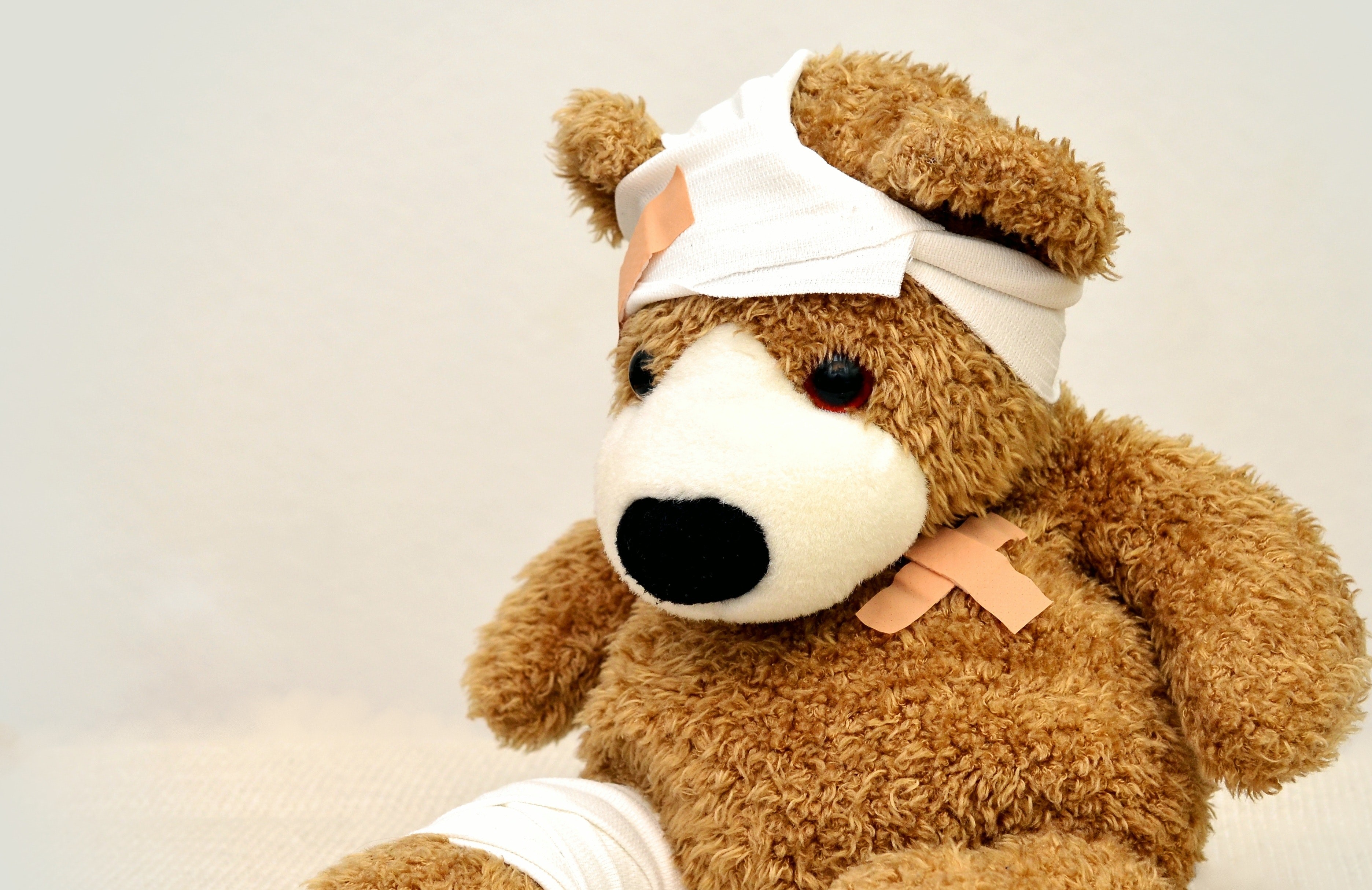 If you are a sick, please stay home!
The Pittsburgh Post-Gazette reported that Allegheny County has the highest rate of the flu in the state! Please consider your health and the health of others before coming to class.
If you have a fever, we ask you to wait at least 24 after your fever breaks before returning to classes.