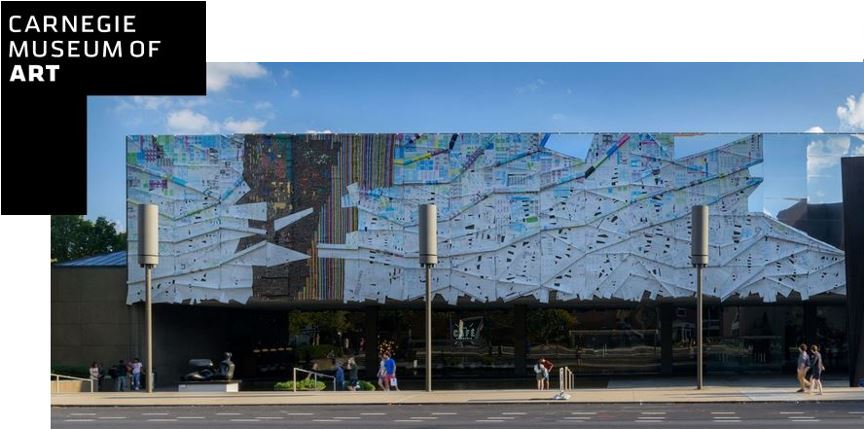 Don't Miss Out on the International
The Carnegie Museum of Art will host Osher at CMU for three classes of the Carnegie International:
Wednesday, March 13, 1:00pm-2:30pm (ID:2958)
Thursday, March 14, 1:00pm-2:30pm (ID:2959)
Friday, March 15, 1:00pm-2:30pm (ID:2960)
Each class has a docent-led tour and a special presentation in the theatre. Call the office or register online. The material fee is $13.
Registrations close Monday, March 11 at 10:00am.
Don't miss this event which happens only every four years! Read about the carnegie international