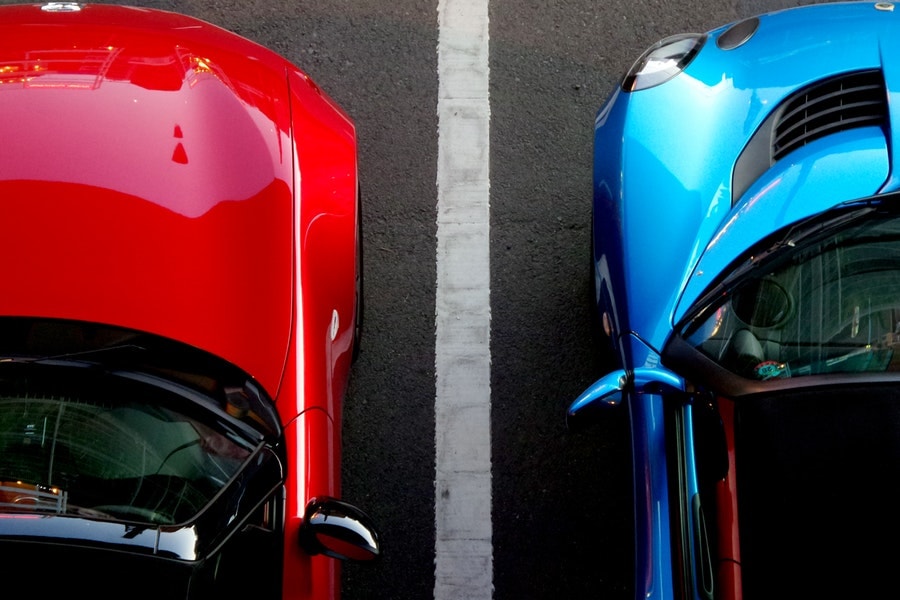 June 14, 2018
Are you having problems parking at CMU?
We hear Osher members coming to classes complaining there are not enough places to park.  Here are some things you should know:
1. There will never, never be enough places to park at, or near, CMU for all 4,000 faculty and staff and 14,500 students, plus 2,500 Osher members and visitors—NEVER. We must accept that fact. CMU does not have available land for new parking lots or garages.
2. Parking on Frew St. is City of Pittsburgh parking, not CMU parking.
3. Therefore we urge all Osher members to seriously consider these options:
WALK - if you can.  Remember when walking to events up to a mile or two was common, yes, even for persons in our age group. Classes and exercise all together - WOW!
RIDE SHARE - At the first class, if you see someone you know, make arrangements to share rides to class.
TAKE A BUS - There are a lot of buses that serve the CMU campus. Look them up.  You are coming because you're committed to learning. Learn the bus schedules. Buses are free for you. Download and learn how to use a "bus-locator" app. (Many Osher members use them and can help you).  
 TAKE A CAMPUS SHUTTLE  - Several CMU campus van routes run through the Squirrel Hill-Shadyside-Oakland areas. Those routes are on our website. If you don't live near that area, you can still drive and park "near" a campus shuttle stop and ride to CMU. The shuttles are free. Show your Osher card, and you won't have to pay to park. Take your time, go early the first time, scope it out. The second time it will be easy.
 PARK FURTHER AWAY - Some faculty, staff, and students park way up on the roads through Schenley Park and walk as much as a mile to campus. They have the same parking problems you have. Plan to arrive for your classes early enough to be able to seek out alternative parking if all regular parking is filled.
4. One More Thing: You know how to go to the Osher website to register. Take the time to explore and learn everything that is on the website: Campus Shuttle Routes, Campus Maps, etc. Go to the website. Scroll way-to-the-bottom. Click on Parking and Transportation. Explore that entire site—remember you are committed to lifelong learning.  You'll be amazed by what is on our website.
5. Would you be interested in and sign up for a one- session class on topics such as use of a bus-locator app, campus shuttle routes and access, access to CMU parking garages, etc?
6. Finally, if you feel you need some special guidance or assistance, you can email Jim at J5650R@comcast.net, and he'll try to guide you.