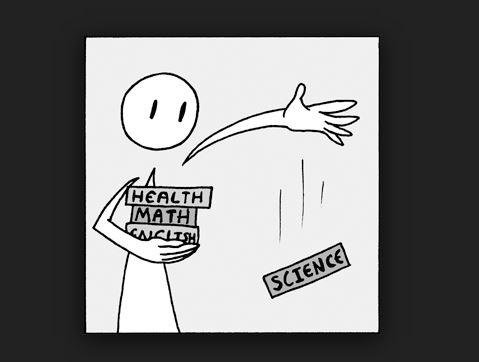 May 04, 2018
Drop My Course Button
We are happy to announce that you can now drop courses you don't plan to attend by completing the "Drop My Course" form located on the front page of the Osher website!
We hope that this will help reduce our long class waiting lists and cut down on members who are not dropping courses they have no intention of attending.  By using this form, you won't have to worry that a phone message or email will be lost in translation AND the office will have a written record of the drop request.
To fill out the form, click the "Drop My Course" button (located about halfway down the Osher website homepage in the red "quick links" section) and enter your name and either the course number or a couple of words from the title. 
We encourage you to utilize this form, and hope you enjoy this addition to our webpage!