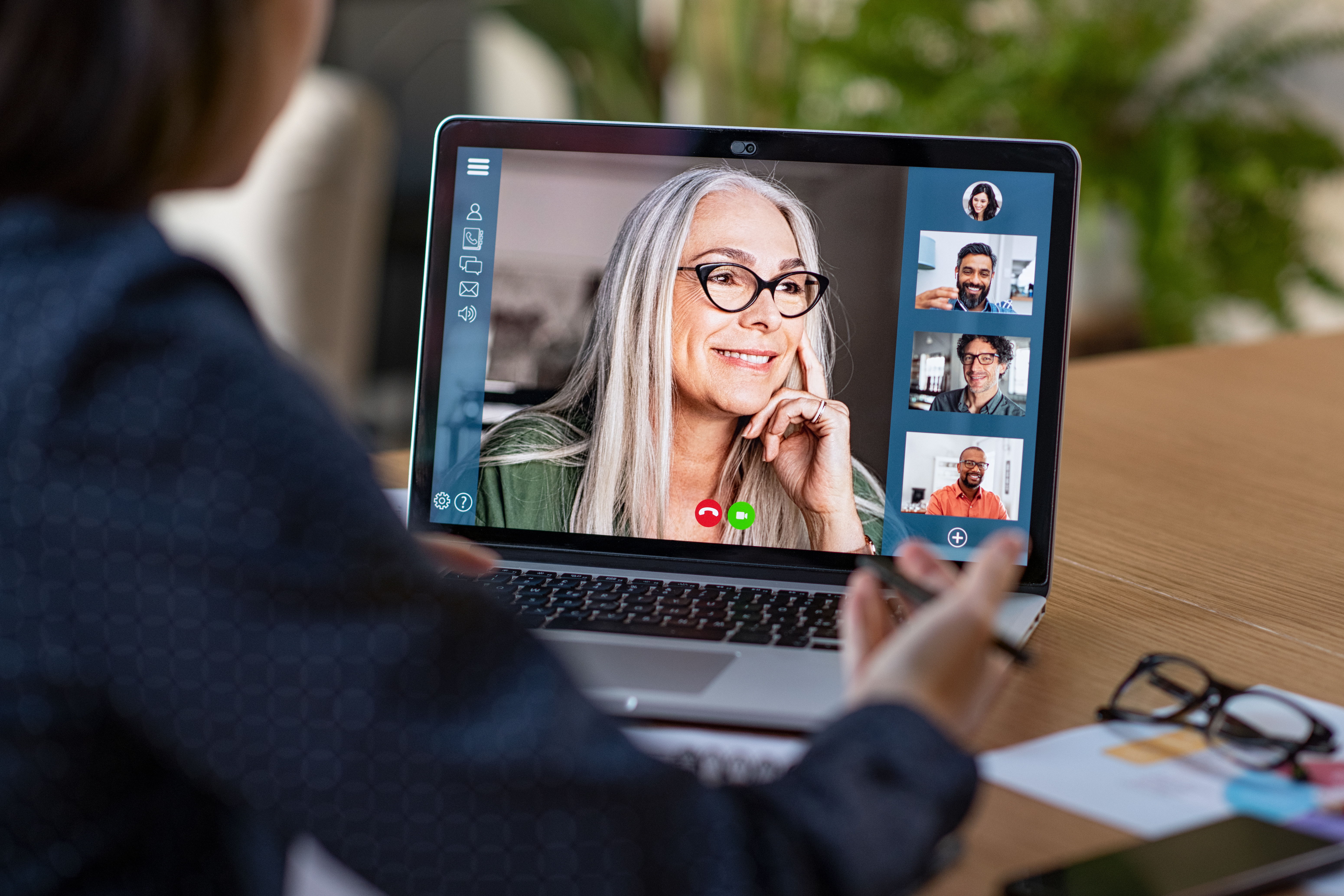 April 10, 2020
Recommended Guidelines for Attending Osher at CMU's Online Courses
Before Class Begins
Prepare to Attend Your Zoom Online Course: To keep class time focused on the study leader's session rather than distractions from technical issues, prepare for the class meeting by familiarizing yourself with the technology.
Download the software, utilize resources such as How-To videos on Zoom's website, and practice using it. Practicing using the software with friends or family can be a helpful and fun way to become more comfortable with the technology.
Take one of Osher at CMU's trainings for members about how to use the software. If you are not available to attend a training, email the office at osher@cmu.edu with any questions.
Prepare Your Surroundings: If you will use a video camera, will you be seated in a space where you are comfortable with your instructor and classmates seeing what is behind you? Are there distractions happening behind you?
If you will join class via phone, make sure you will be in a quiet space. You will be able to mute or un-mute yourself while using the phone.
Identify Yourself as a Participant: Make sure the way you are named in your account on the software reflects your full name. If you show up as anything other than your full name (such as "Jane's iPad" or "Unknown"), rename yourself and save your new name for future meetings. It is important that your full name appears, for security and attendance purposes. Anyone who requests to join a meeting and doesn't match the names on the class roster will not be admitted into class. Zoom classes provide a unique opportunity for everyone to connect names and faces.
Arrive Early: Log in to the meeting 10 minutes before class starts to test your equipment. The meeting will be locked soon after the start of class, to minimize disruptions from latecomers.
During Class
Minimize Interruptions: Mute your microphone until you are called on, to minimize background noise. If you have a question for the instructor, raise your hand and wait for the instructor to acknowledge you before un-muting yourself.
If you are using a video camera and you must step away from your computer during class, turn off your video camera. Turn your camera back on once you can return your focus to the class.
If you have technical issues that arise during class, email the office at osher@cmu.edu with questions.
Adhere to Osher at CMU's Values and Expectations: The values and expectations that we have established for Osher at CMU apply to all online courses. Please review our values and expectations here.