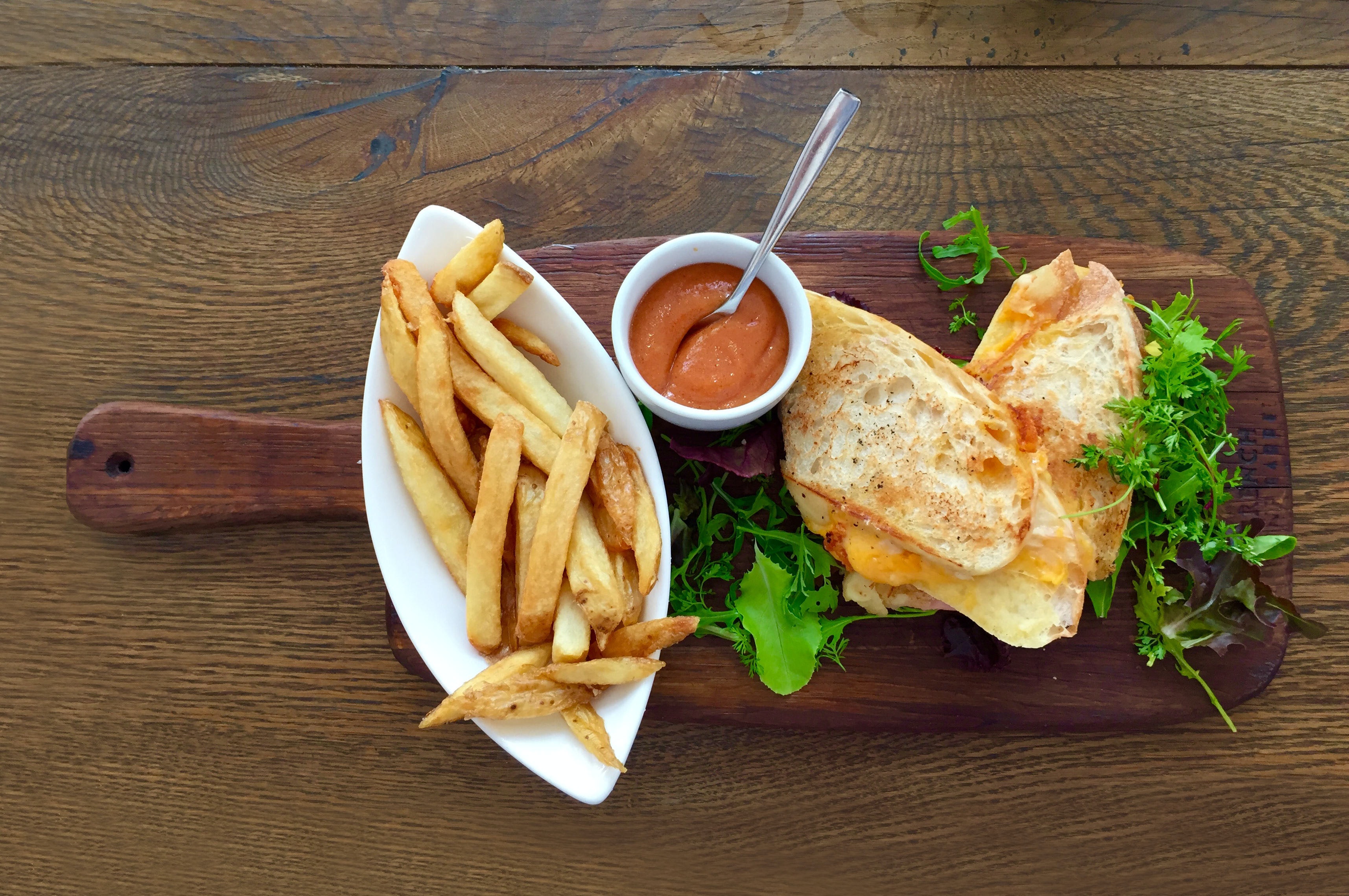 April 10, 2020
Potluck Video: Learn from culinary professionals about the flavors of the world!
Potluck Video strives to bring you the very best in all things food and drink!
Tune in to some of our favorite topics!
POTLUCK DRINKING: Be a connoisseur of everything you imbibe - from cocktails, wine and beer to coffee and tea
POTLUCK FOOD: Stay up to date on the world of food, from cooking tips to dining spots to chef advice
POTLUCK INTERVIEWS: We talk to chefs, restaurateurs and celebrities about anything you need to know in the food or drink world
POTLUCK TRAVEL: Food is one of the most important elements to a country or region's culture. Potluck Travel takes you on a global food journey.