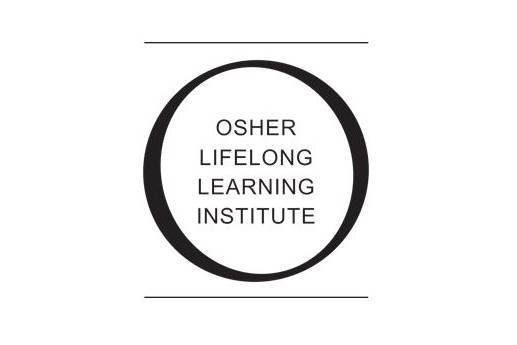 December 04, 2020
NEW LECTURES ADDED! Online Lectures from the Osher Network
OLLI-UA Online Speaker Series
An exciting array of speakers open to all current Osher Network members using Zoom Webinar. 
Frank Figliuzzi: The FBI Way
NBC News National Security Analyst, and former FBI Assistant Director for Counterintelligence
Wednesday, December 9 at 1:00 pm (Mountain Time)
Developing Long-Term Viable Stream Restoration:Main Steps, Considerations, and Lessons Learned from Australia, Mexico, and the U.S.
Monday, December 14 at 1:00 pm (Mountain Time)
Please know we offer all this in the spirit of sharing content across our network and are not looking to recruit members or donors. Our feeling is this is a unique opportunity to bring together the larger Osher network, offer engaging content, and leverage larger audiences to entice bigger speakers. Stay safe and well!