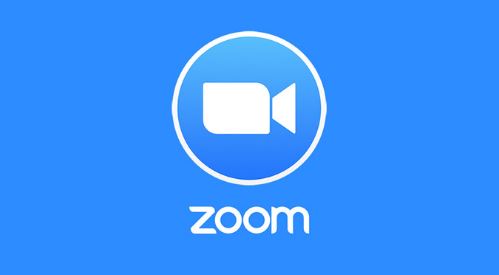 March 18, 2020
Mar. 18, 2020 Update: It's a "Brave New World": Online Learning with Osher at CMU
While Osher at CMU in-person classes may have been suspended as we await the end to the coronavirus, staff and the Curriculum Committee are working diligently to maintain and continue Osher's objectives through online tools. We believe these efforts will enable us to continue the Osher at CMU purpose of increasing our knowledge, enhancing our skills, interacting with our peers and increasing our social and social cultural awareness.
We recognize that the new era of "social distancing," is a challenge. To ask someone to go from a land-based course to an online course with limited online experience is a huge ask and it's not something that can be done overnight. Educators, students and support institutions like Osher at CMU will have to lead the way on what's likely to become the largest experiment in online instruction this country has ever seen. We'll all have to lean on each other. It takes planning and training, and we don't have time for that.
So, with this caveat, you need to know CMU Osher and its Curriculum Committee has made or is considering the following actions.
Through zoom.com, a videoconference platform, several study leaders have agreed to complete their session 2 winter courses online. If you're enrolled for one of these courses, you'll be contacted by your study leader.
For zoom.com start-up users, a "tips and advice" sheet will be available while follow-up will be provided by knowledgeable zoom.com users.
A weekly online "chat" session for Osher members will be initiated shortly. A notice for this weekly session will be announced in the Osher at CMU Updates in the Weekly Essentials.
Free online events and lectures will be available through the Osher at CMU website. A notice for these events will be announced in the Osher at CMU Updates in the Weekly Essentials.
If you know of any online events to share with our community, please email the Osher office with that information at osher@cmu.edu.
Our challenges are occurring daily. As we move forward, "patience" cannot be understated. We look forward to working with you in these changing times.