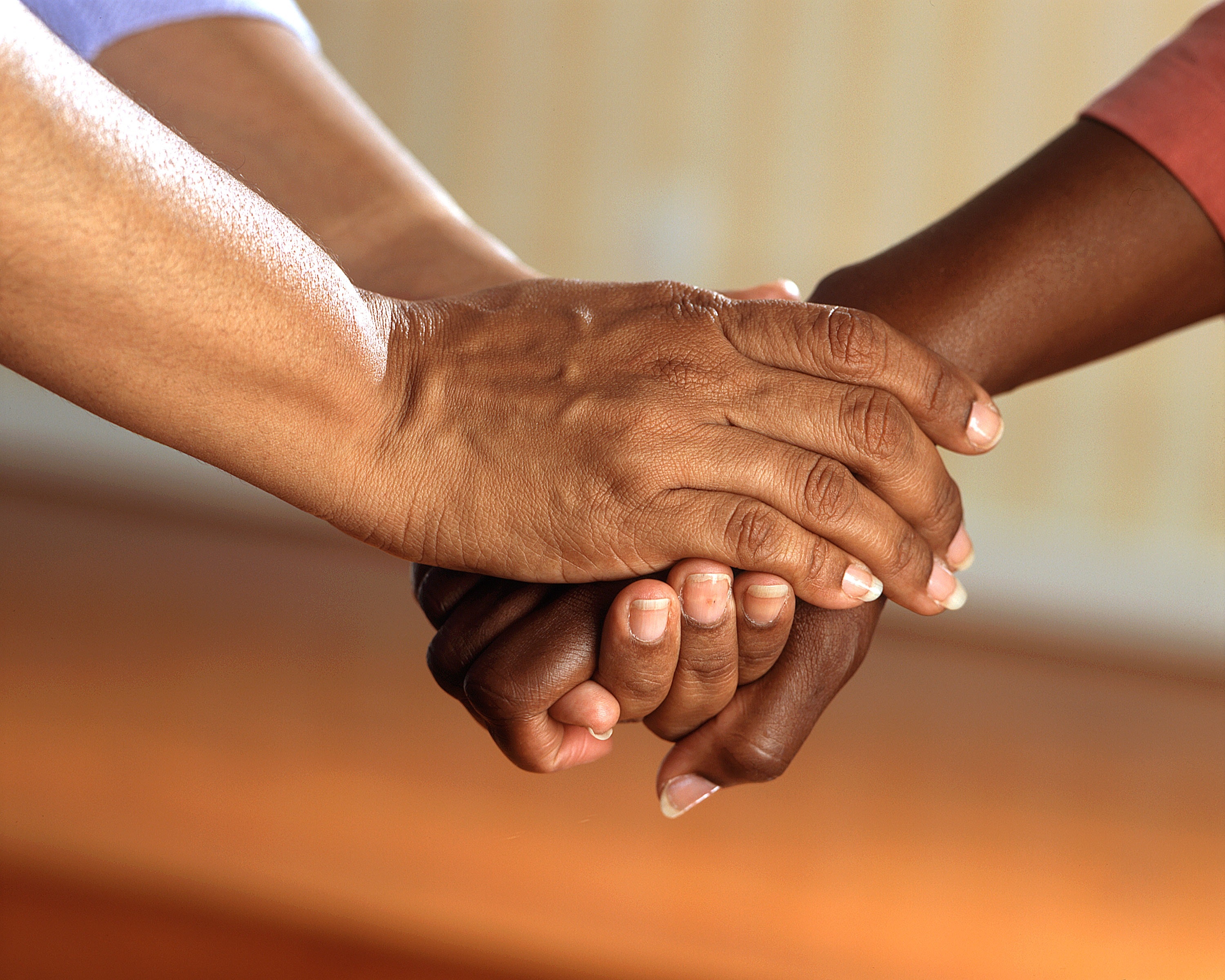 March 27, 2020
Resources for Comfort and Aid during COVID-19
The message from the Pennsylvania State Police is clear: Don't clog up 911 with non-emergency calls like "social distance" rule breaking or "we've run out of toilet paper."
However, thanks to our community interconnectivity there are many options to advise and comfort. If you're in need of these services, Osher at CMU suggests you review the following short list of assistance through the United Way, the Center for Disease Control (CDC), and a bluebook for targeted Allegheny County seniors. Please be aware Osher at CMU is not a crisis response service. Our intent is informative only.
The United Way's 2-1-1 Helpline for Southwestern Pennsylvania. This three-digit helpline connects you to a resource navigator who will discuss options with you based on your individual needs and concerns.
The Centers for Disease Control and Prevention (CDC). The CDC's website provides information about how to Manage Anxiety & Stress, including the Substance Abuse and Mental Health Services Administration

'

s (SAMHSA's) information.
            https://www.cdc.gov/coronavirus/2019-ncov/prepare/managing-stress-anxiety.html
The Seniors Blue Book of the Greater Pittsburgh Area. This resource covers a wide range of topics, including housing, mental health, and elder abuse.
            https://www.seniorsbluebook.com/senior-resources/pittsburgh