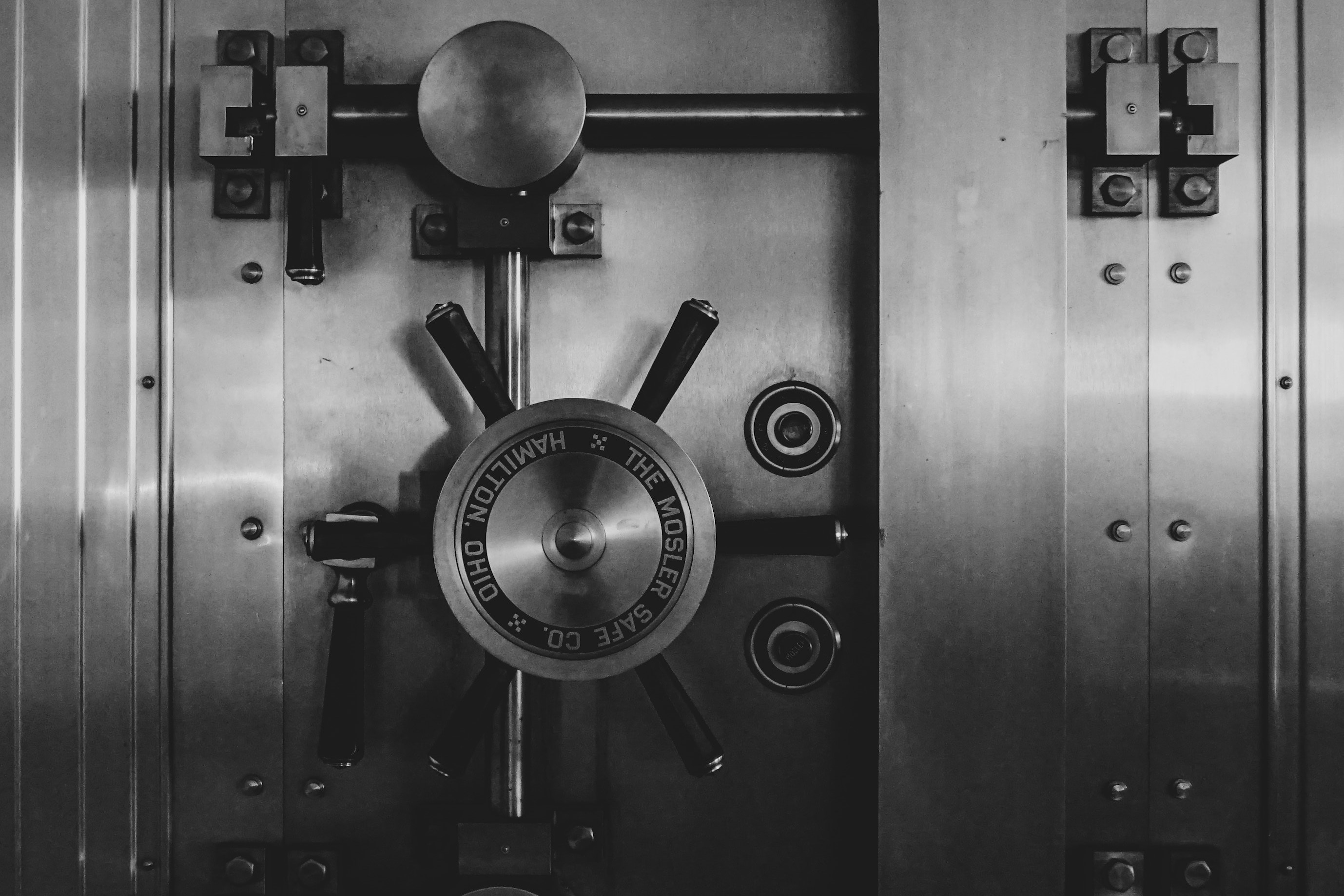 March 27, 2023
Osher at CMU presents "Silicon Valley Bank: What Does it Mean" by Mark Winer
Please join us for this lecture on Wednesday, April 12th, 2023 at 2:45 PM in Cyert Hall, Osher Room B.
Members may register by logging into the registration system and searching ID: 4743 or by emailing osher@cmu.edu.
On March 10, 2023, Silicon Valley Bank (SVB) failed after a bank run, marking the second-largest bank failure in United States history and the largest since the 2007–2008 financial crisis.  The run was spurred by concerns about the losses in SVB's securities portfolio.  Since March 10, there have been large deposit withdrawals at some other regional banks, a broad concern about the stability of the banking system and a decline in the stock price of many financial institutions.  This talk will explore what happened at Silicon Valley Bank, the government response to the bank run, and what SVB's failure and the subsequent events  might mean for the stability of the financial system.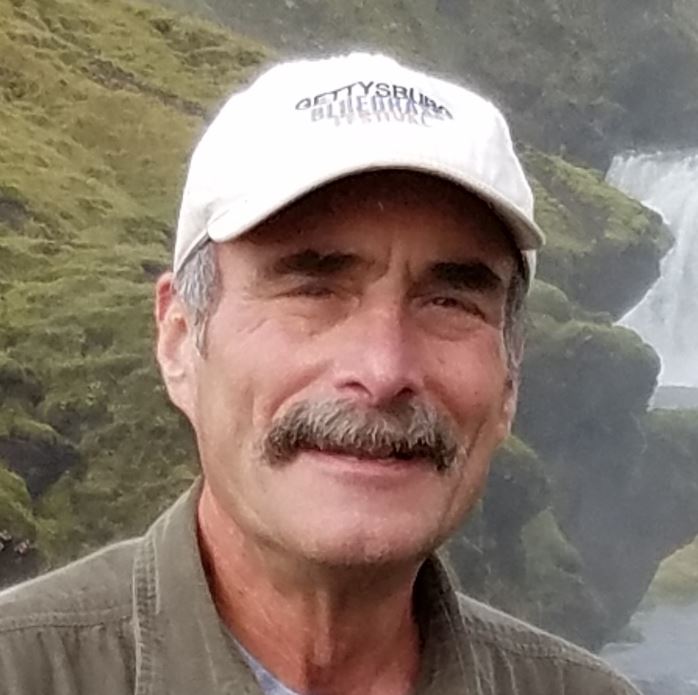 Mark Winer is a member of Osher at CMU and serves as its Treasurer.  Prior to retiring he had held many positions in government and banking.  These include serving as Director of Risk Analytics at the Comptroller of the Currency where among other tasks, he was responsible for policy development and technical oversight of market, interest rate and liquidity risk management at national banks.  When he left the OCC, Mark went on to serve as the head of balance sheet management at PNC where he was responsible for interest rate risk management, liquidity risk management and investment strategies.  He then served as the asset and liability risk manager at Fannie Mae, responsible for the interest rate and liquidity risk management of the company's $3 trillion balance sheet.