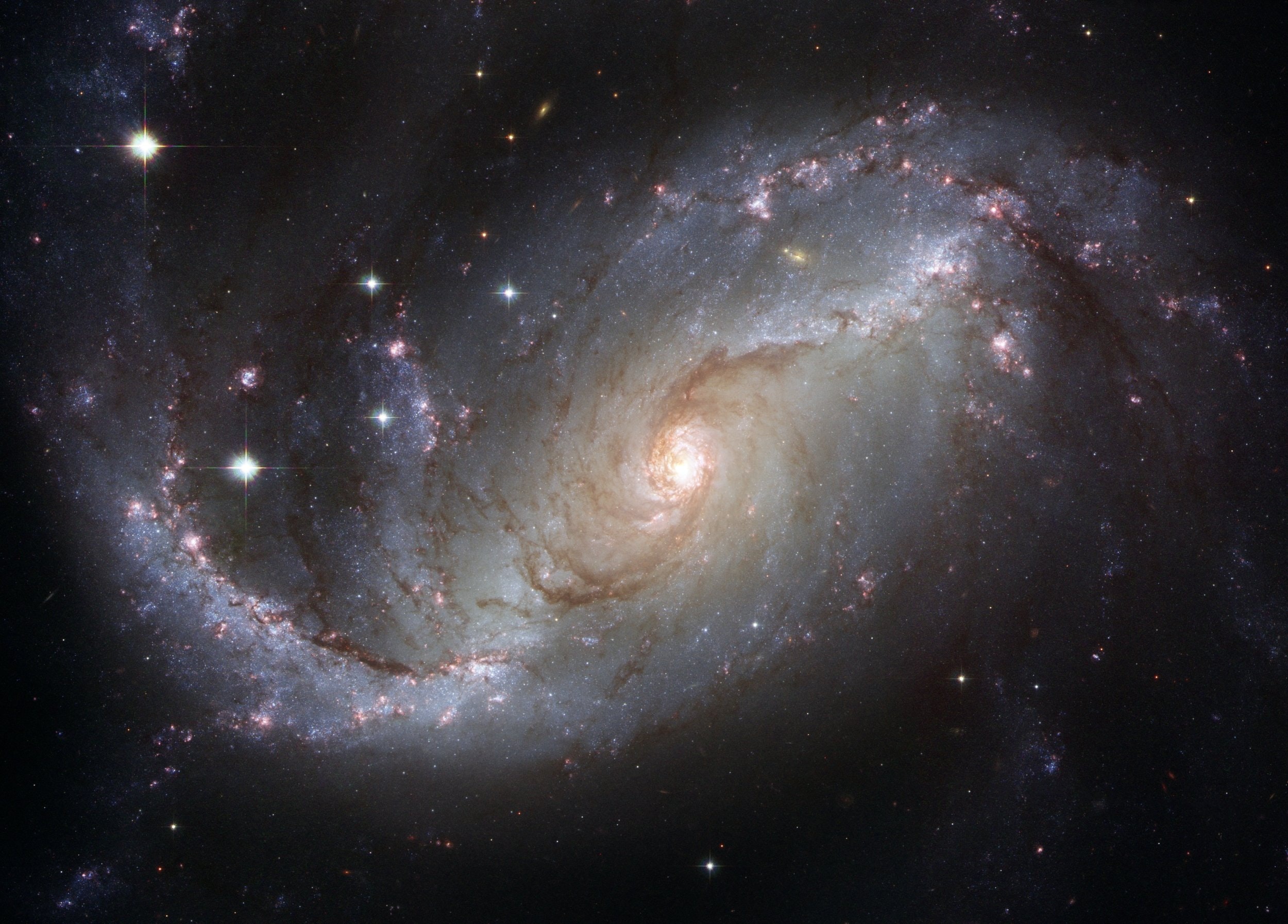 June 16, 2023
Join us for an ENCORE of The James Webb Space Telescope by Peter Oleinick.
Thursday, July 6th at 11AM on Zoom!
Register with Class ID 4848. Summer 2023 registration fee is required.
The James Webb Space Telescope (JWST) was launched into space on Christmas Day 2021 from the European space port in French Guiana on top of an Ariane 5 rocket.  We'll examine the JWST and of course we will be looking at some of the amazing pictures that it is sending back. But this class is going to go beyond just looking at the spectacular pictures. We will take a deeper dive into what we are seeing to uncover and examine the forces that are actually making these images look the way they do. With a better understanding of what these images contain, we'll have a better appreciation of why the scientific community is so excited about the JWST. 
Peter Oleinick earned a Ph.D. in electrical and computer engineering from CMU in 1978. He spent the next 13 years working at high-tech companies in Silicon Valley. Peter moved back to Pittsburgh in 1991 to work at Transarc, a startup formed by a number of CMU computer scientists. After a 40-year career at various high-tech companies, Peter retired in 2017. Peter now volunteers his time at a number of non-profits: The Pittsburgh Zoo, the Hebrew Free Loan Association, and the MS Society. Peter has taught several WW II classes at Osher, but this is his first astronomy class.