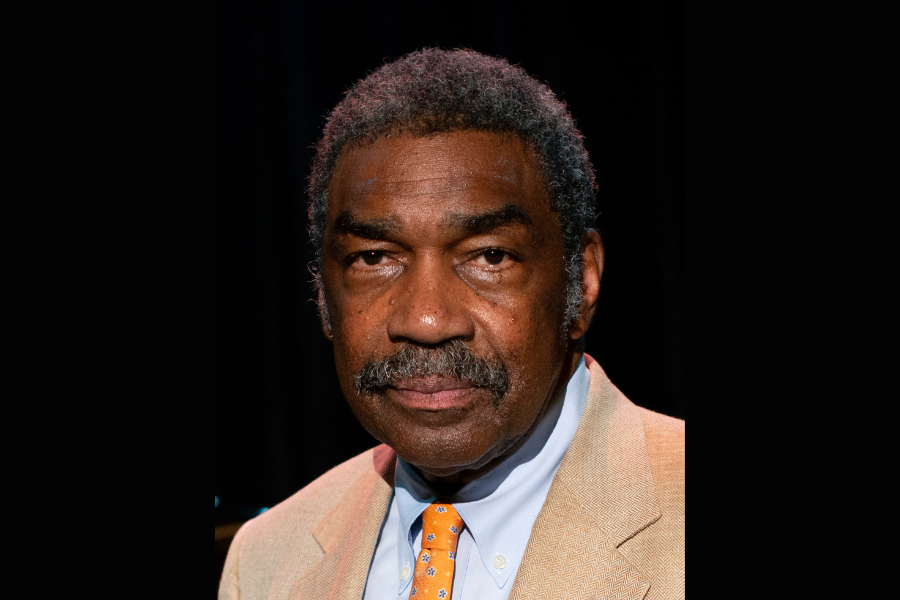 September 22, 2023
Osher at CMU presents a lecture by Bill Strickland: "The Art of Innovation in Vocational Training"
Wednesday, October 18th at 1pm in Cyert Hall, Osher Room B
Register online with ID: 4850
The Art of Innovation is about finding unique solutions that can effect the trajectory of people who have lost direction and hope. Traditional methods have failed, and unique, customized solutions must be employed and sustained.
As Founder and Executive Chairman Manchester Bidwell Corporation, Bill Strickland has created an educational model designed to empower though educational environments for adults-in-transition as well as urban and at-risk-youth, enriching Southwestern PA and the world. Throughout Strickland's distinguished career, he has been honored with numerous awards for his contributions to arts and the community, including the coveted MacArthur "Genius" award. He is the recipient of 25 honorary PhD's and the author of Make the Impossible Possible.