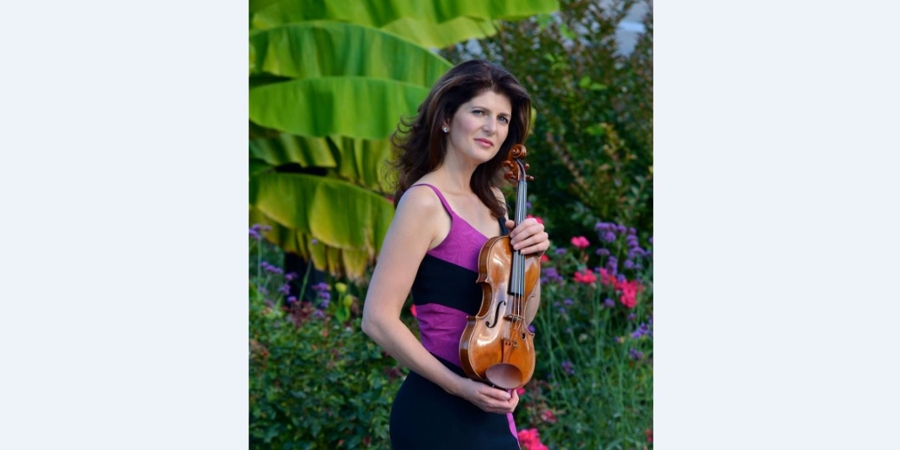 January 07, 2022
New Course for Winter 2022: Performance Workshop led by Monique Mead
Enjoy four weeks of solo performances by over 30 CMU singers and instrumentalists enrolled in Mental Training for Peak Performance.  Your presence in the hall will provide the added pressure students need for overcoming their nerves and delivering their best performances. You will have the opportunity to observe some professional coaching and provide some constructive feedback.
Schedule: Weekly - Thu 11:50 AM - 1:40 PM; 4 sessions; starting 3/31/2022, ending 4/28/2022; Class Skip Dates : (No class on 4/7/2022)
Register online with ID: 4164.
Monique Mead, violinist, is a passionate ambassador of classical music enjoys a rich career as a performer, educator, and innovator. Inspired and mentored by Leonard Bernstein, Mead has devoted her performing career to nurturing new audiences and deepening the musical experience for seasoned concertgoers. Her programs with major orchestras and festivals in the United States and Europe have drawn international acclaim for their popular appeal and innovative approach. In Pittsburgh, Monique serves as Director of Music Entrepreneurship at Carnegie Mellon School of Music and teaches violin faculty of the Preparatory School. With a passion for wellness, she is Artistic Director of a Chamber Music Festival at Rancho la Puerta, voted the world's #1 Destination Spa in 2020. She is also founder and Executive Director of a summer strings camp in Olympic National Park. Mead enjoys yoga, hiking, homegrown cuisine. With her two talented teens, Isabel and Tino, she presented a 12-concert socially-distanced Porch Concert series in Shadyside to bring people together and support struggling local musicians during the pandemic.