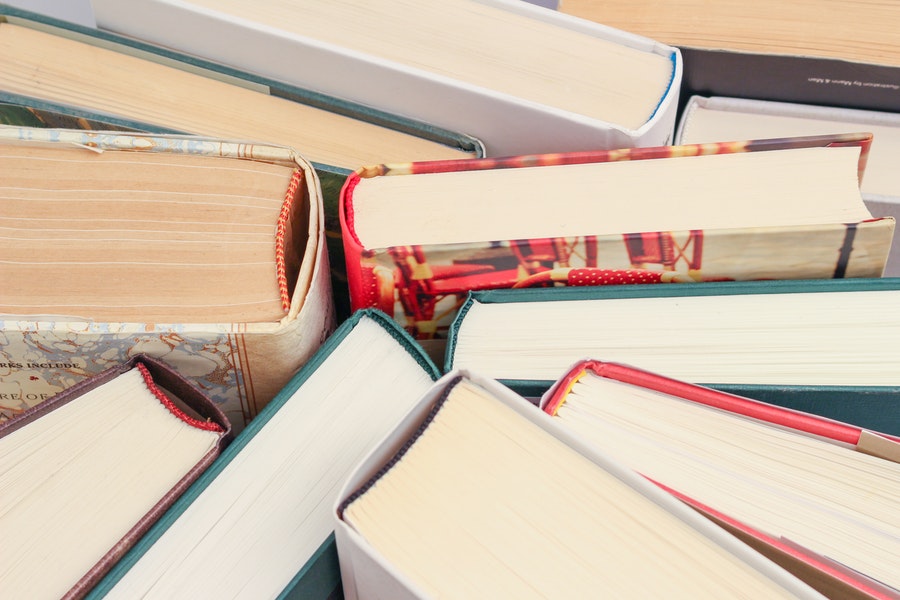 March 18, 2022
Announcing the Osher Lending Library Initiative!
Looking for your next great read? Ready to pass along a book you just couldn't put down? Check out the Osher Lending Library Initiative (Olli)!
Located in the Olmsted Activity Room, the Olli is our little lending library where you can take a book or leave a book. As the collection grows, books will periodically be donated to local libraries to make room for new materials.
To donate to the lending library, please drop off a book at the Osher office. We will place donations on the shelf in the activity room.
Please be patient as it will take a bit of time to build our lending library. We look forward to seeing this project grow!