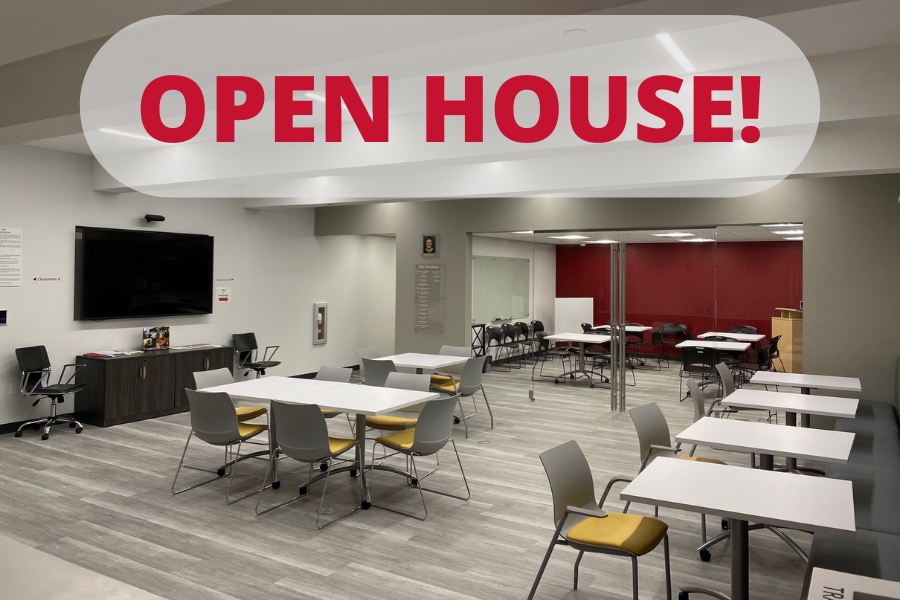 April 15, 2022
The Osher Membership-Social Committee is Hosting an Open House - Please Come See Us!
The Membership-Social Committee welcomes you to an Open House on Saturday, April 30th. Doors will be open from 2:30-4:00 in the afternoon. All Osher members are invited to tour our new space in Cyert Hall before the start of the 2022 Summer session, which will begin on Monday, May 2nd. 
Come tour the Member Lounge, the Olmsted Activity Room, Classrooms A & B, the Hawkins Conference Center, and more. 
Please come to Cyert Hall, Level B on Forbes Ave! We look forward to seeing you here!