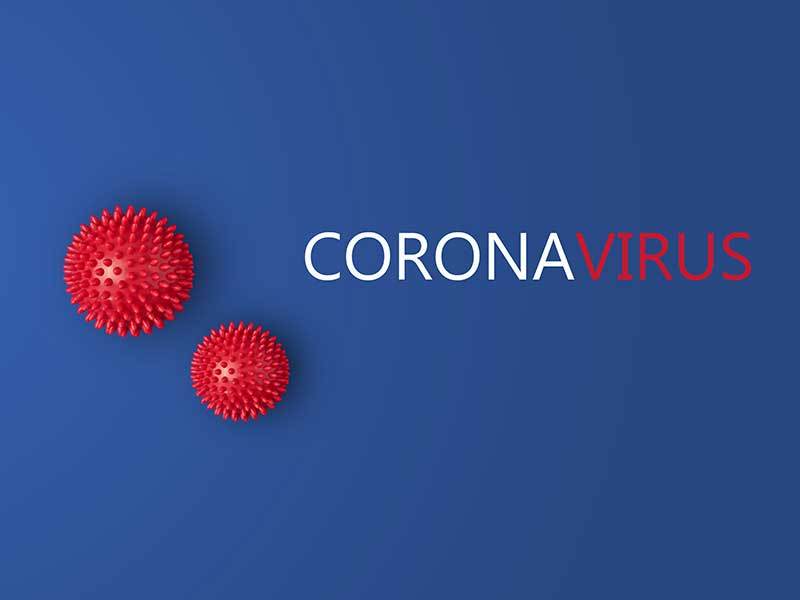 January 04, 2022
Special Announcement: Winter 2021 Session One courses will be on Zoom.
Dear Osher Member,
Happy New Year. I hope you enjoyed wonderful holidays with family and friends.
The Osher Executive Committee of the Osher Board of Directors met to consider the question of in-person classes for our Winter 2022 Term. As you know, the first session begins next week on January 10. In light of the negative trends for the Omicron variant, and consistent with decisions being made by local universities about remote learning,
we have decided to NOT hold in-person classes for at least the first half of the term
. The Osher staff is working to contact Study Leaders in an effort to convert as many classes as possible to the Zoom format.
These decisions can be difficult. Our first priority is always to serve our members in the most effective and safe way possible. We have beautiful new space in Cyert Hall and we are anxious to take advantage of it. For now, however, with the extremely high incident rates for Covid, the Executive Committee decided nearly unanimously that we should "lie low" and learn on Zoom. 
We do have an excellent team of volunteers who are available to assist if you should need help with the Zoom software. Please coordinate such assistance through the office.  
Because we now offer courses on Zoom and at CMU and Eden Hall we currently have space for more members.  Now is a good time to encourage family, friends, and acquaintances to join you at Osher at CMU; we currently do not have a waiting list to join. 
Keep well. 
Warm regards,
Jan Hawkins
Osher at CMU Board President