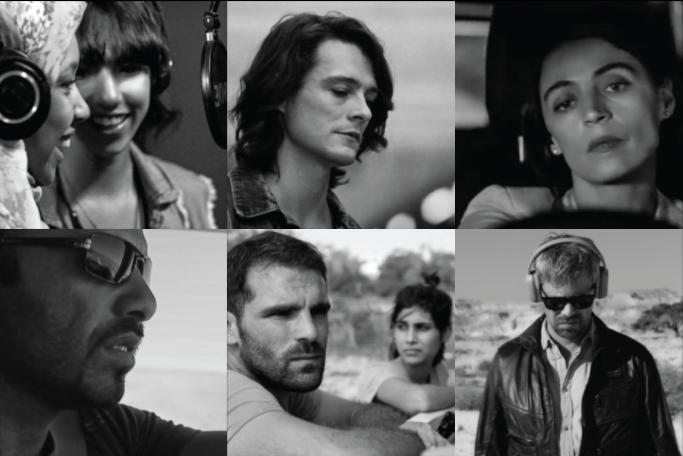 March 18, 2022
The CMU International Film Festival presents: "Faces Behind The Mask"
2022 TICKETS
The film festival takes place March 24th - April 9th, 2022. Tickets can be purchased at the door or online through Carnegie Mellon Tickets.
Click Here to Purchase Tickets
ABOUT THE THEME
The theme for 2022's CMU International Film Festival is "Faces Behind the Masks." This year, we hope to challenge, inspire, and question our audiences on what it means to wear masks in our everyday lives, and what happens when we remove them.
WHAT DO PEOPLE HAVE TO SAY?
"The Carnegie Mellon International Film Festival is my annual favorite, due to the excellence of the choices by its director, Jolanta Lion, who deserves an Oscar in general." - Barry Paris, Pittsburgh Post-Gazette
"The CMU IFF is a full-city experience: Catch films at the university as well as various theaters across the city, while stopping along the way to sample [Pittsburgh's] global cuisine. Experience what's up and coming in student short films and take your festival experience to the next level by participating in discussions with directors, artists, academics, and other industry professionals." - Erin Prus, Cincinatti Magazine

"One of Pittsburgh's most unusual and consistently interesting film festivals..." - Michael Machosky, Pittsburgh Tribune Review