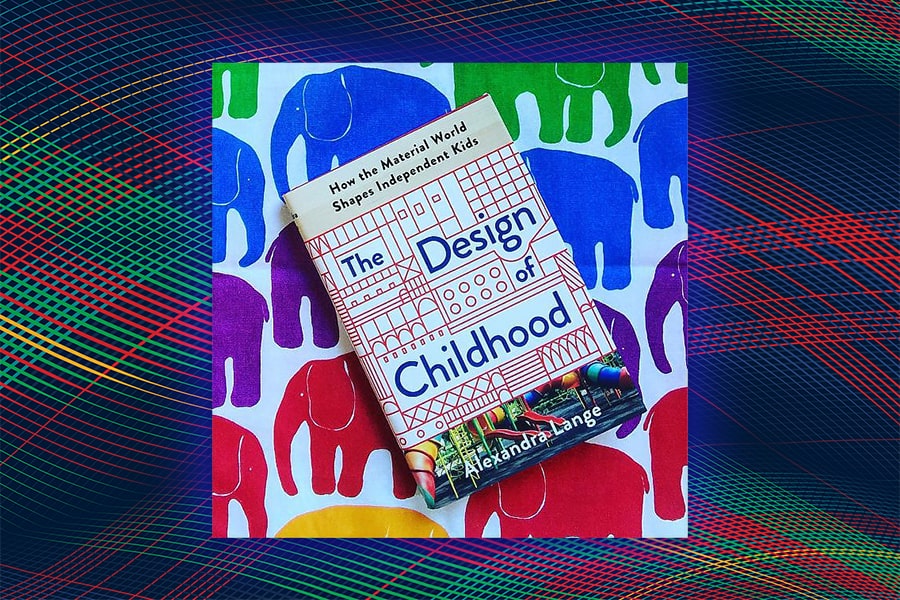 January 21, 2022
The CMU Center for the Arts in Society Speakers Series presents Alexandra Lange: A Zoom Lecture on the History of Playgrounds
January 26, 2022
A Zoom Lecture on the History of Playgrounds
9:30am
Meeting ID: 925 0574 7082
Passcode: 619948
Alexandra Lange is a design critic, writer, and author of The Design of Childhood: How the Material World Shapes Independent Kids (Bloomsbury, 2018), an eye-opening exploration of how children's playthings and physical surroundings affect their development. Research for the book was supported by a grant from the Graham Foundation for Advanced Studies in the Fine Arts and Design of Childhood was named one of Planetizen's Top 10 Urban Planning Books of 2018. Lange's essays, reviews, and profiles have appeared in numerous design publications including Architect, Harvard Design Magazine, Metropolis, and T Magazine, as well as in The Atlantic, New York Magazine, the New Yorker, and the New York Times.
Her next book, Meet Me by the Fountain: An Inside History of the Mall, will be published in June 2022.
Alexandra was a 2014 Loeb Fellow at the Harvard Graduate School of Design. She won a 2018 New York Press Club Award for Feature Reporting- Internet for her Curbed story, "No Loitering, No Skateboarding, No Baggy Pants," on teens and public space. In 2019, she was awarded a Steven Heller Prize for Cultural Commentary by AIGA. In 2020, Alexandra was the recipient of the Stephen A. Kliment Oculus Award from AIA New York, given to architectural journalists. She was also awarded the 2020 BRIO Prize by the eponymous Swedish toy company, which honors researchers and non-profits focused on creating a better world through play.
She is also the author of Writing About Architecture: Mastering the Language of Buildings and Cities (Princeton Architectural Press, 2012), a primer on how to read and write architecture criticism, as well as the e-book The Dot-Com City: Silicon Valley Urbanism (Strelka, 2012), which considers the message of the physical spaces of Facebook, Google, and Apple.
Alexandra Lange has taught design criticism at the School of Visual Arts and New York University.