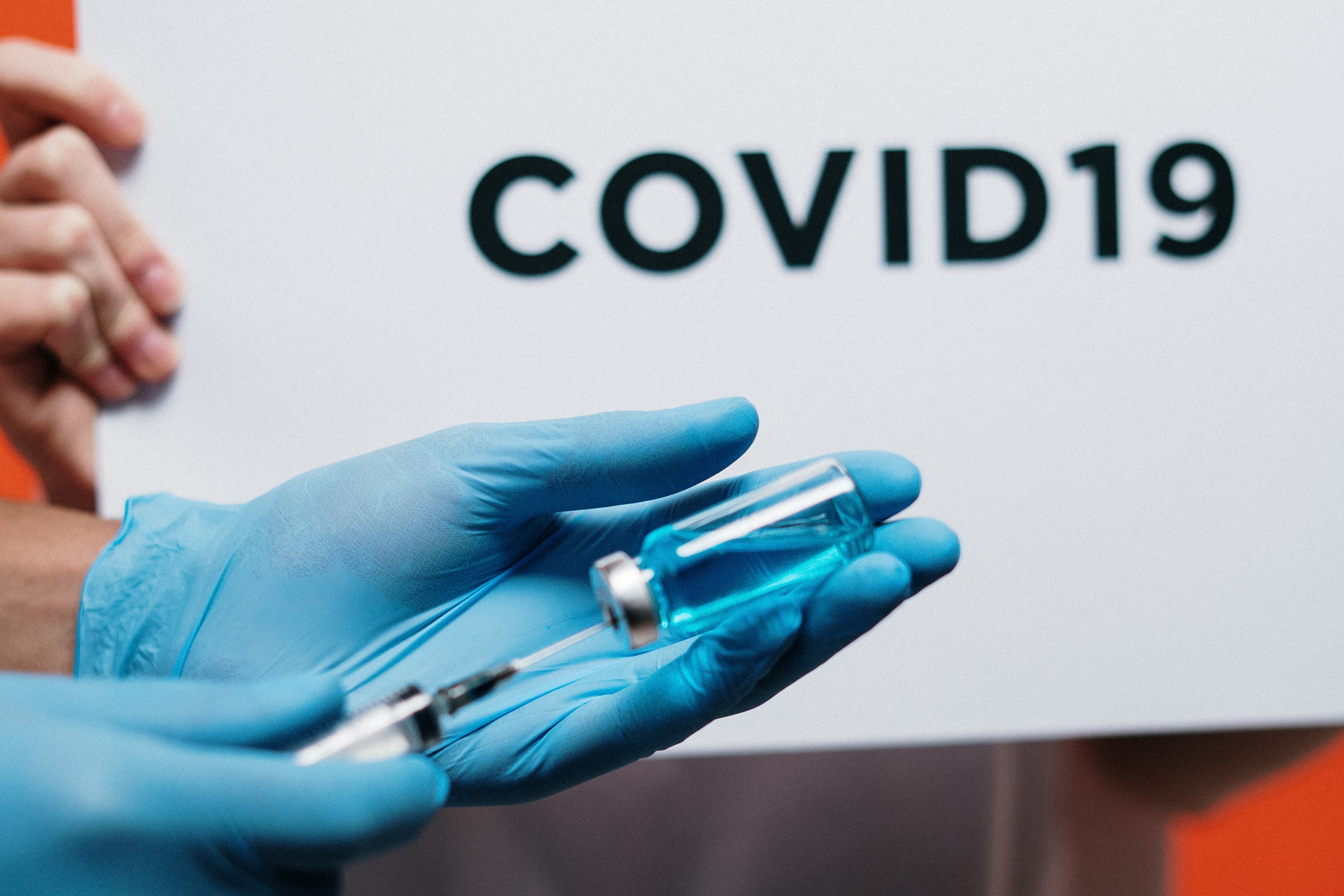 December 17, 2021
Carnegie Mellon University is requiring Covid-19 boosters beginning in January 2022
CMU sent an email to staff and students with the following announcement on December 16th:

"We will be requiring booster shots for all CMU community members and in January will provide further information on the timing of that requirement,... We are sharing this information now to enable everyone eligible to take advantage of scheduling their booster shots during the upcoming break."


As guests on the university campus, we will be following CMU's requirement for boosters. We will monitor the updates from CMU, and we will provide more information regarding timing and the tracking process in the new year.