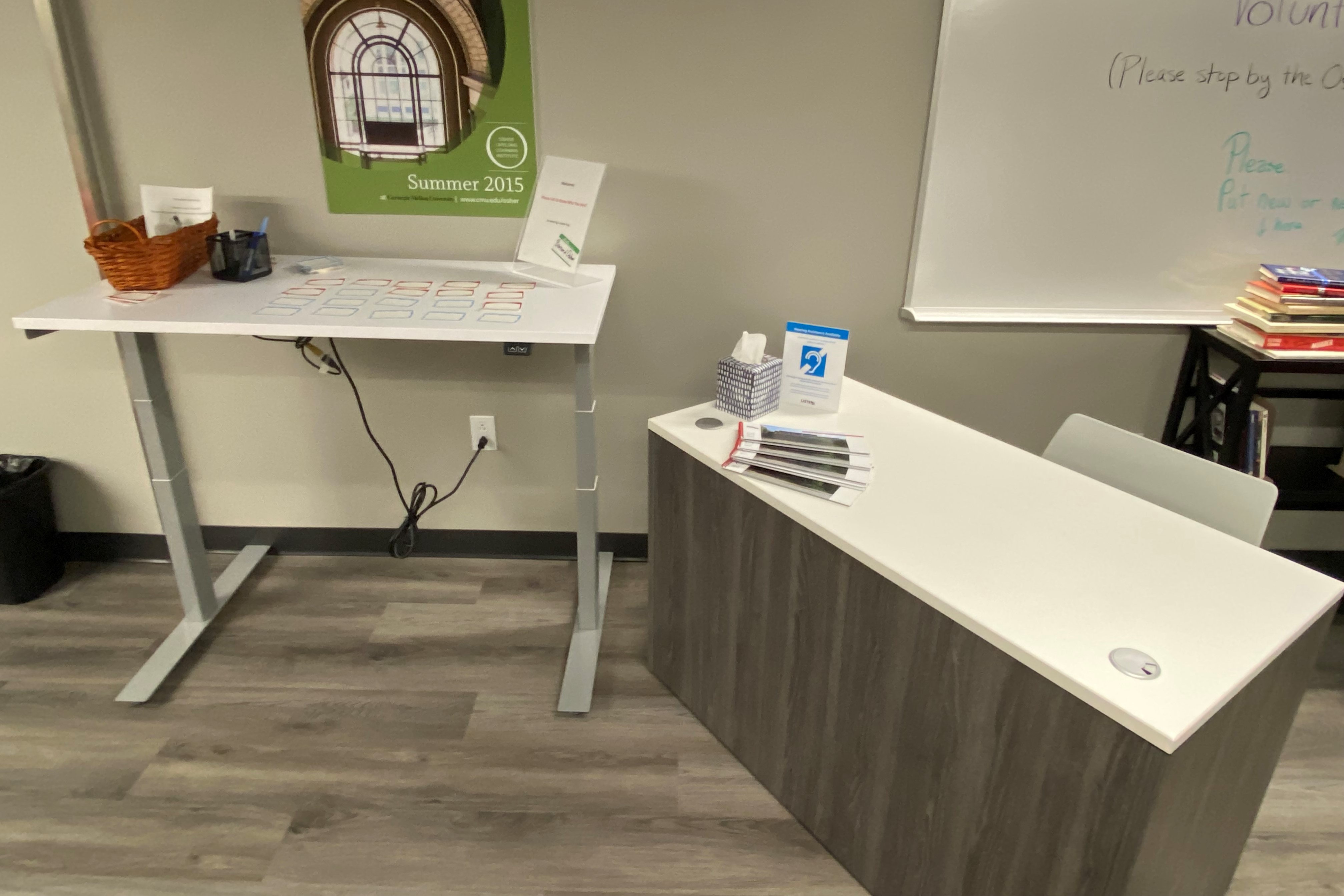 July 20, 2022
For the Fall 2022 term: Be a Welcome Desk volunteer
As we're getting ready for the Fall 2022 term, we are looking for volunteers to be a smiling face for our Cyert Hall welcome desk! We will need volunteers each day to greet members, give out name tags, attend to the lounge, and help with office duties as needed. This is where we need YOUR help. 
 
We hope you will consider this opportunity to serve our wonderful program. As you well know, Osher at CMU is a volunteer run organization, and our success depends on all of us to keep it running. Thank you in advance for your time and support to make our organization the best it can possibly be!
 
To volunteer at the Welcome Desk or to receive more information on this volunteer program, please call or email the Osher office: osher@cmu.edu or 412-268-7489.