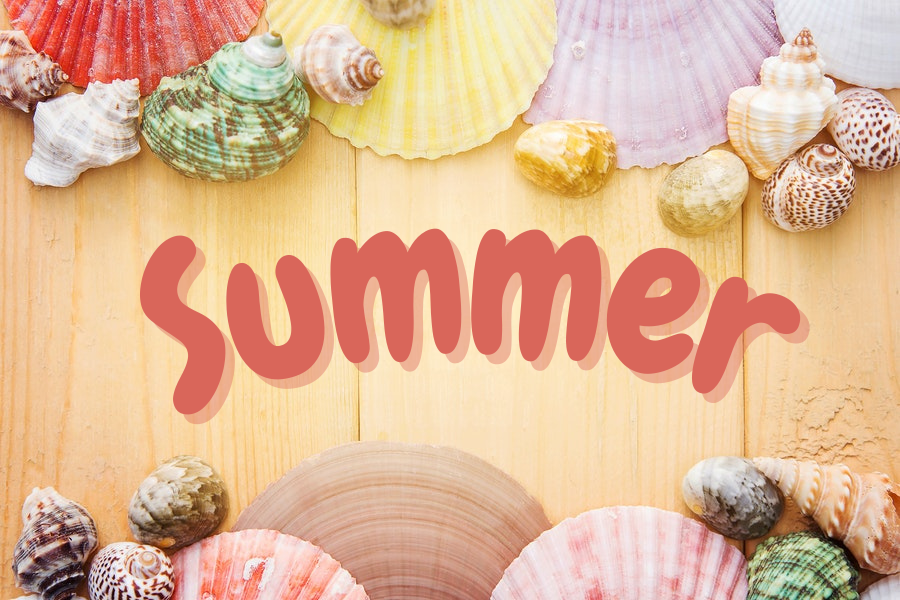 April 29, 2022
Summer Term Courses Start Monday, May 2nd!
Our summer term starts this Monday, May 2nd. Now is the time to review your course confirmations to be sure they don't conflict with other activities on your schedule and that you are aware of where your courses are being held.  As you know, we have courses on Zoom and at two different locations – in Oakland and at the Chatham University Eden Hall campus in Gibsonia. 
Many of our courses have waiting lists.  If you cannot attend at least 75% of the classes in the course you signed up for, please drop it so someone else can fill the seat.  Going forward the office will be watching attendance more carefully than it has during Covid.  Know that people who habitually skip class will lose the privilege of registering when registration opens.  We don't want that to happen to you.  Our study leaders are volunteers, and they work extremely hard to bring you quality classes every week.  We want to treat them with the respect they deserve by having a full audience each week.
To make dropping a course easier for everyone, in addition to going to the Drop My Course tab on the Osher website, we've added a "Click Here to Drop a Course" button on everyone's registration account. 
This summer we have 95 courses running.  While many courses are full, we still have empty seats in many courses.  Please take a moment to review the Open Course list located on the Osher website.
Going forward, the Friday Forum will now be a course of four to six lectures each Friday.  You will need to register for course #4345.  Carol Wood has worked extremely hard to bring us new speakers almost every week.  I highly recommend that you consider registering for this informative course.  This summer it will be on Zoom.
Finally, if you or someone you know who would make a great study leader, please let me know.
Welcome Back!
Lyn Decker / Executive Director