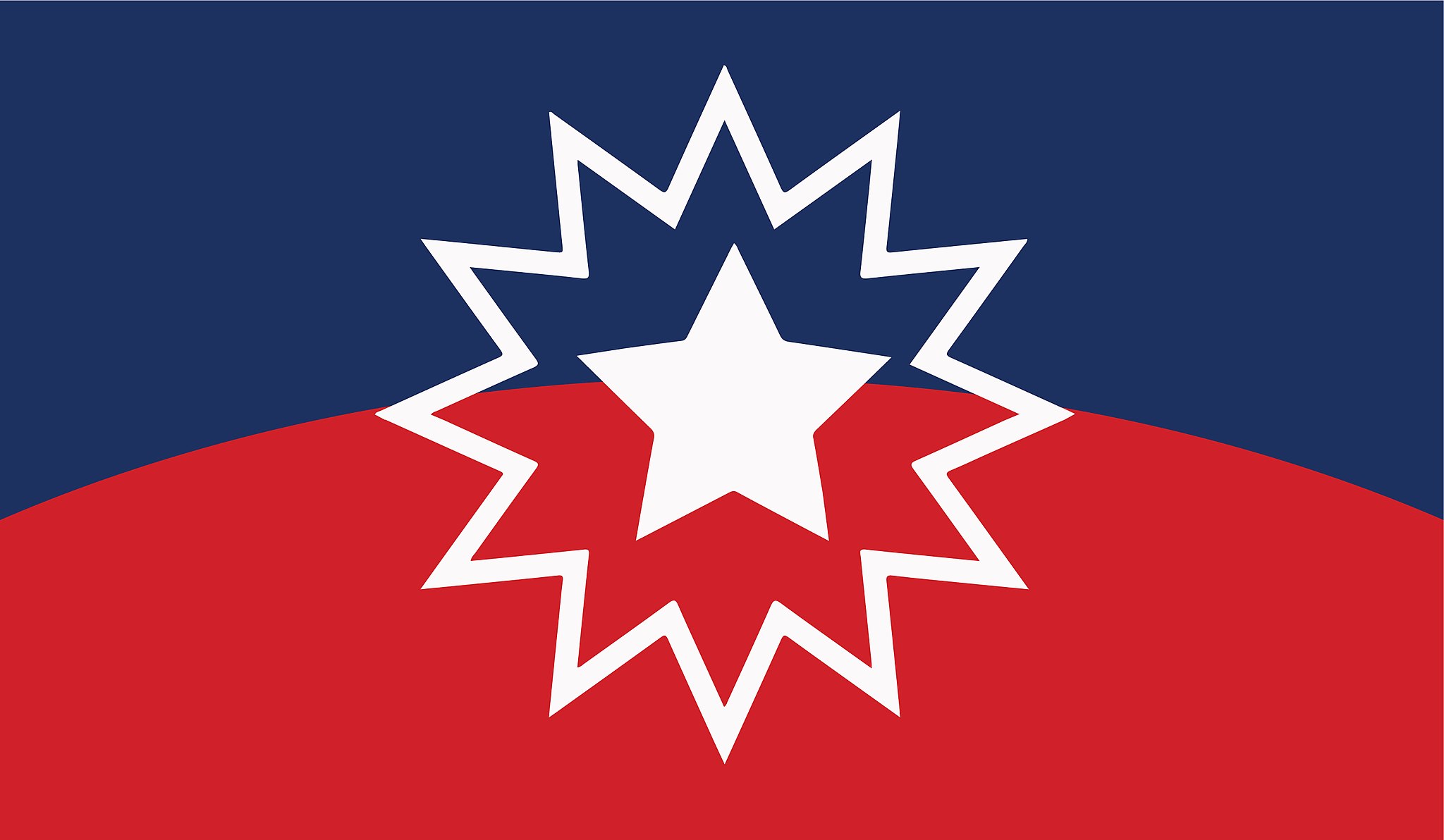 June 18, 2021
Celebrating Juneteenth!
Osher at CMU is happy to recognize Juneteenth as the newest Federal Holiday!
Do you know the origin of Juneteenth? Here is some information:
"Juneteenth gets its name from combining "June" and "nineteenth," the day that Gen. Granger arrived in Galveston, Texas, bearing a message of freedom for the slaves there. Upon his arrival, he read out General Order Number 3, informing the residents that slavery would no longer be tolerated; all slaves were now free and would henceforth be treated as hired workers if they chose to remain on the plantations, according to the Juneteenth website." - NPR.com (June 17th, 2021)
Click here to read the NPR article about Juneteenth
Local Events Celebrating Juneteenth
Please enjoy the following list of events provided by the Carnegie Mellon Office of the Vice Provost for Diversity, Equity and Inclusion that celebrate this holiday. Please click on the name of the events for more information.
In honor of Juneteenth, 1Hood Media will host an outdoor celebration of black art in Pittsburgh at the Sampsonia Way Tent. The free event is hosted in collaboration with Mikael Owunna, Larry Ossei-Mensah, Orange Barrel Media and the Pittsburgh Glass Center and will include music, performances, a visual art fair, and free food.
---
Freedom Days Celebration
June 18–20, 2021: 11 a.m. to 9 p.m. daily
Point State Park
Hosted at Point State Park, join all cities and boroughs in Allegheny County for a three-day Juneteenth and Freedom Days celebration. The celebration includes Black music genre, youth programs, celebrity softball games, food trucks and special performances every day.
---
Juneteenth Youth Fest
June 18 – 20, 2021: 9 a.m. to 4 p.m. daily
Mellon Park
Hosted by WPA Juneteenth, the Youth Fest will be held at Mellon Park. The Youth Fest is for children and youth ages 6-17 and will include a flag football tournament, basketball tournament, fun zone, deck hockey experience, gaming zone and more.
---
Women of Visions:

 

MAGNIFICENT MOTOWN! Art Inspired by the Music
June 19 – September 25, 2021: Saturdays noon to 4 p.m. and Wednesdays 5 to 9 p.m.
(Juneteenth Celebration is Saturday, June 19, 2021)
Kelly Strayhorn Theater
Kelly Strayhorn Theater is delighted to partner with Women of Visions, Inc. (WoV) in celebrating their 40th anniversary with MAGNIFICENT MOTOWN! Art Inspired by the Music, an exhibition from WoV inspired by the revolutionary musical genre. Artists will interpret the titles of Motown songs they love into physical artworks. 
WoV was co-founded in 1981 by a diverse group of African American women in Pittsburgh looking for opportunities that had not been afforded to them in the traditional art world. Over subsequent decades, WoV has sponsored, curated or been represented by members and former members in hundreds of exhibitions, many of national and international acclaim. 
The Juneteenth Celebration on Saturday, June 19 will feature virtual remarks from WoV members, announcement of artist awards and ORGINS marketplace, a multifaceted effort driven by Bridgeway Capital's Creative Business Accelerator to foster a cohort of regional Black makers, designers, artists and craftspeople starting and sustaining creative businesses in the Pittsburgh area.
---
The Black Music Fest celebrates Black Music Month (June) in America and highlights musical genres initiated by African Americans throughout the country. There will be a live bands, speakers, kids activities, national entertainers, history events, vendors, contests and more.
---
Join in the celebration of the passing of the 13th and 15th Amendments, the right to vote and the end of slavery, respectively, with a reenactment of the 1870 Jubilee of Freedmen Parade.