August 12, 2022
Goodbye, Laura! And Thank You!
Laura Myers has been a wonderful addition to the Osher office for the past nine months. She moves on to bigger and brighter journeys as she heads to the University of Pittsburgh to pursue a Masters of Social Work this fall.
She was extremely helpful in bringing our program back to campus, and helped get the members' lounge off its feet! Additionally, she helped in creating and coordinating the Osher Welcome Desk volunteer position. Lastly, she helped implement new processes to better utilize our volunteer database and timekeeping system. Though we were not able to use her talents for more projects, her creativity and passion will shine through the work she completed during her time with us.
Laura's last day is Friday, August 19th. We are sad she is leaving, and we will miss her dearly.
Thank you, Laura, for all that you've done for Osher at CMU! Good luck on your future journey!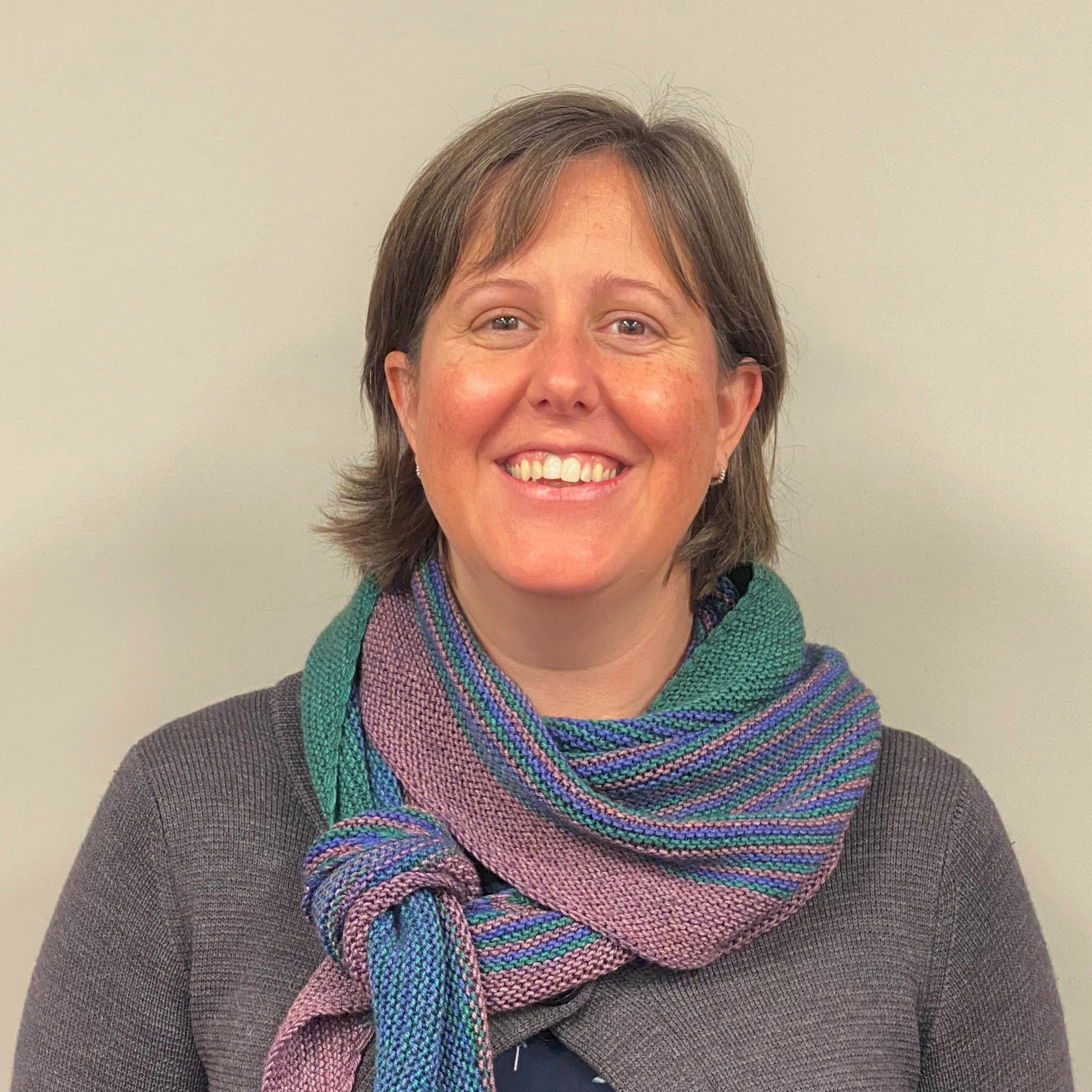 Thank you, Laura!