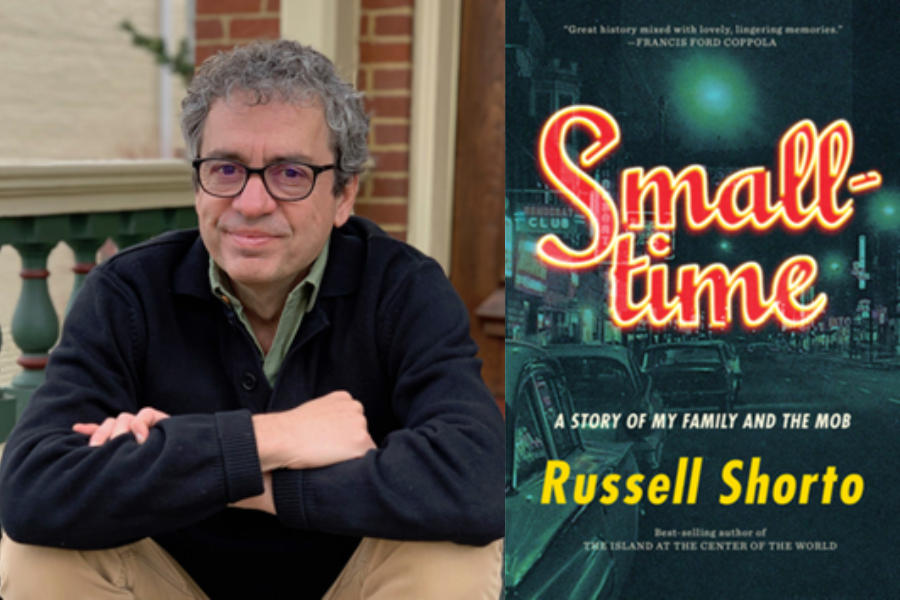 June 17, 2022
Friday Forum is now a Summer Course!
Friday Forum is a series of single lectures on a variety of topics with innovative and inspiring speakers drawn from authors, filmmakers, artists, musicians, as well as media and political figures. The intent is to hear invited speakers who attract attention based on their contributions to literature, the arts, history or current events. A typical Friday Forum event will consist of the speaker's presentation followed by an appropriate period of Q&A. Students will be notified of the lineup of speakers at time of registration.
Our Friday Forum coordinator is Carol Wood. Over the past five years, Carol has served as the Chair of Friday Forum at the Osher Lifelong Learning Institute at Temple University, Center City, Philadelphia.  In addition, she was a Co-Chair of the Arts and Interests Committee at the Cosmopolitan Club of Philadelphia.  In this function, Carol provided speakers for luncheons and dinner events of the Club.  Carol and her husband recently returned to Pittsburgh and joined Osher at CMU.  She holds an M.B.A. and an M.A.T. from the University of Pittsburgh and a B.A. from Chatham College.  We are very excited that Carol offered to start Friday Forum for us and look forward to its success.
Register for Course ID: 4345. Summer registration is required to attend.
Upcoming Schedule:
Course happens on the following Fridays, and meets from 1-2:30PM on Zoom.
15-Jul: Russell Shorto - Author, Smalltime: A Story of My Family and the Mob
Please note: Schedule is subject to change. Students will be notified of changes via email.
Event Descriptions:
July 15 - Russell Shorto
"Smalltime: A Story of My Family and the Mob"
by Russell Shorto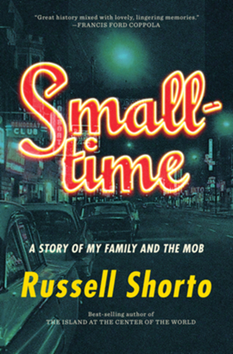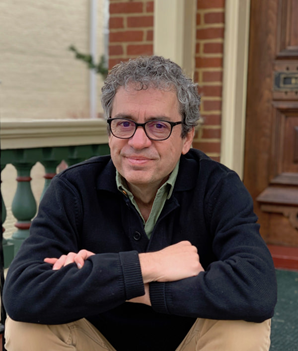 Best-selling author Russell Shorto, praised for his incisive works of narrative history, never thought to write about his own past. He grew up knowing his grandfather and namesake was a small-town mob boss but maintained an unspoken family vow of silence. Then an elderly relative prodded: You're a writer — what are you gonna do about the story?
Smalltime is a riveting American immigrant story that travels back to Risorgimento Sicily, to the ancient, dusty, hill-town home of Antonino Sciotto, the author's great-grandfather, who leaves his wife and children in grinding poverty for a new life — and wife — in Johnstown, a Pennsylvania mining town. It's a tale of Italian Americans living in squalor and prejudice, and of the rise of Russ, who, like thousands of other young men, created a copy of the American establishment that excluded him. Smalltime draws an intimate portrait of a mobster and his wife, sudden riches, and the toll a lawless life takes on one family.
But Smalltime is something more. The author enlists his ailing father — Tony, the mobster's son — as his partner in the search for their troubled patriarch. As secrets are revealed and Tony's health deteriorates, the book become an urgent and intimate exploration of three generations of the American immigrant experience. Moving, wryly funny, and richly detailed, Smalltime is an irresistible memoir by a masterful writer of historical narrative.
Russell Shorto is the best-selling author of The Island at the Center of the World, which is about the Dutch origins of New York.  He is a contributing writer at the New York Times Magazine and lives in Cumberland, MD.