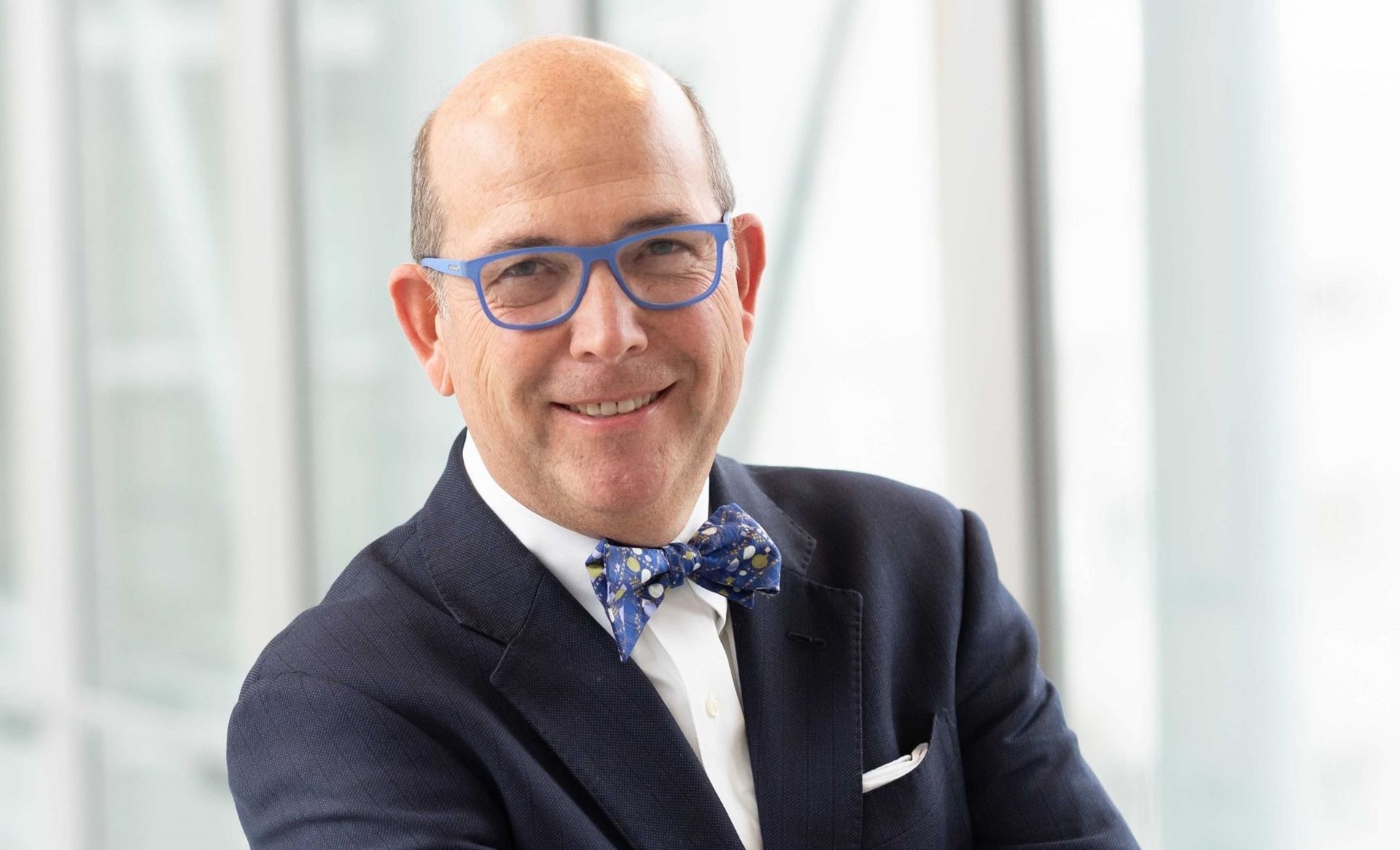 April 23, 2021
NEW: The OLLI Network presents: "The New Future Of Old Age In Today's Longevity Economy: An Online Talk with Professor Joe Coughlin"
Thursday, April 29th, 3:30-5pm Eastern
Free & open to all
Join us online for a fascinating live discussion on the future of growing older with Dr. Coughlin. He'll discuss opportunities and challenges for entrepreneurship and innovation for an aging society, as well as his call for Boston and the New England region to become a longevity hub - pioneering new approaches to serving older adults.
Joseph F. Coughlin, PhD is Director of the Massachusetts Institute of Technology's AgeLab. His most recent book is The Longevity Economy: Inside the World's Fastest Growing, Most Misunderstood Market (Public Affairs, 2017).  A researcher, teacher, speaker & advisor, his work explores how global demographics, technology, and changing generational behaviors are transforming business & society. 
Dr. Coughlin was appointed by President George W. Bush to the White House Advisory Committee on Aging and by Massachusetts Governor Charlie Baker to the Governor's Council on Aging, where he co-chaired the Innovation & Technology Subcommittee. A Behavioral Sciences Fellow of the Gerontological Society of America and a Fellow of Switzerland's World Demographics & Ageing Forum, Coughlin is a Senior Contributor to Forbes and writes regularly for MarketWatch and the Wall Street Journal.
Dr. Coughlin was named by Fast Company Magazine as one the '100 Most Creative in Business' and by the Wall Street Journal as inventing the future of retirement. Recently, Coughlin was recognized as one of 15 World Minds by the Zurich-based World Minds, a select community of global leaders in science, arts and business.