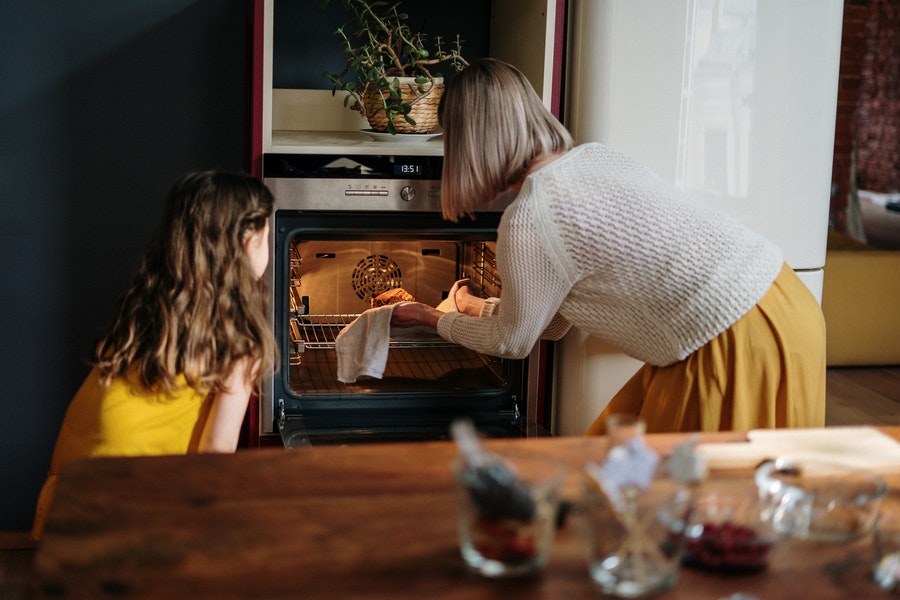 March 12, 2021
Upcoming CMU Student Project: Collaborative Cookbook project! Please join us if you like to cook!
Have you ever wanted to share a recipe or meal?
Between generations, food is one way that we communicate our culture, memories, emotions, and love. We are two students looking to speak with you about your favorite meals and foods and then pass your recipe on to be cooked by an undergraduate student. As part of our quest to record life narratives and the foods that are most precious to us, we will use a few techniques in concert, mainly interview and written word. At the end of this project, the hope is to compile your recipes, stories, and the documentation of the cooking into a narrative cookbook, which will be given to participants upon its completion. (We will practice safe COVID measures and communicate over Zoom or over the phone). 
If you are interested in participating in this cookbook project, please email Julia at jscherb@andrew.cmu.edu 
Have questions? 
We will be hosting an informational session about the OSHER Collaborative Cookbook Project on Wednesday, March 17th at 2 pm EST. Please join the Zoom by clicking this link: https://cmu.zoom.us/j/3737015090