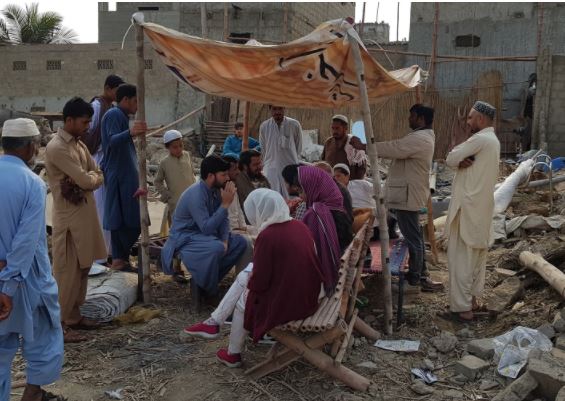 February 05, 2021
CMU Center for the Arts in Society presents the Spring 2021 Speakers Series
Check the 
CAS calendar
 for zoom registration for individual events and any updates or additions to the series.
Spring 2021 Events 
Deadly preventions: Containing the inequities of public health measures
Susan Leigh Craddock 
March 18 at 2:30 PM
Zoom Registration HERE

Susan Craddock is Professor in the Institute for Global Studies at the University of Minnesota. Her research focuses on the social and political determinations of risk to ill health and in particular to infectious diseases such as tuberculosis, Covid-19, HIV, and influenza; and the convergence of financial, political, and scientific factors in determining the availability or not of life-saving medications for these diseases particularly in low-income countries. Her latest book, Compound Solutions: Pharmaceutical Alternatives for Global Health, examines the role of product development partnerships in developing new drugs and vaccines for tuberculosis. She is also the author of City of Plagues: Disease Poverty, and Deviance in San Francisco (2000); coeditor of HIV and AIDS in Africa: Beyond Epidemiology (2004) and Influenza and Public Health: Learning from Past Pandemics (2012).
Infrastructuring Thermal Governance: Air-conditioning, Climate Change, and Care in Urban Asia
Jiat-Hwee Chang
March 25 at 9:00 AM
Zoom Registration HERE
 
 
Jiat-Hwee Chang (PhD, Berkeley) is Associate Professor and Deputy Head at the Department of Architecture, National University of Singapore. Jiat-Hwee is the author of A Genealogy of Tropical Architecture: Colonial Networks, Nature and Technoscience (2016), which is awarded an International Planning History Society Book Prize 2018, and shortlisted for the European Association for Southeast Asian Studies Humanities Book Prize 2017. He recently completed a book manuscript (with Justin Zhuang and photographer Darren Soh) tentatively titled Everyday Modernism. Jiat-Hwee is also the co-editor of a few books and special journal issues. He is currently researching the socio-cultural histories and techno-politics of air-conditioning, built environment, and climate change in urban Asia. This research was supported by fellowships from the Clark Art Institute, Rachel Carson Center for Environment and Society, and the Canadian Centre for Architecture, and grants from the Australian and Qatari governments.