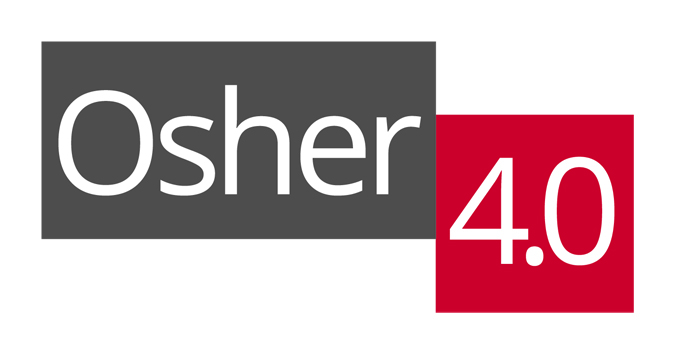 April 27, 2021
Osher 4.0: FAQ Updates
Osher 4.0 Funding Project
Q: How much money needs to be raised. How was that figure obtained?
A: Currently, the budget for the project is $1.3 million, which includes contingencies for over runs. It is based upon bids from our contractors and suppliers.
Our New Space
Q: Is there food service in the building?
A: No. Snacks and beverages are available from vending machines at the Forbes Ave entrance to the building. A variety of food is available in the Gates and Newell-Simon Buildings, in the Tepper Building across Forbes Ave, and in the Cohon Student Center, a short walk from our new space.
Q: I have trouble hearing in the Wean classrooms now. Is that going to be fixed?
A: Yes, but understand our members have a wide range of hearing issues to be addressed. One system may not correct for all of them. 
Design and Construction
Q: Who is in control of the project?
A: A committee of the board and the Executive Director are working closely with our project manager, who is employed by CMU. She coordinates with the architects, contractors, consultants and other suppliers.
Q: What is the current status of the project?
A: The project is proceeding on two tracks: the design and construction of the new space; and raising the money required to fund that work.
The architects final working drawings and specifications have been completed and sent out for construction bids and permits from the city. We should have a contractor under contract by early May. Our CMU project manager has prepared a construction schedule with completion set for mid-August. Obviously that date is subject to change as the project moves forward.
Our fundraising efforts to date have been very encouraging, and we are deeply grateful for those donations. We will continue to vigorously pursue every avenue available to us to meet our goal.
Q: Will it be safe to return to classes in our new space for fall 2021?
A: CMU has given us the go-ahead to return to campus when our new space in Cyert Hall is ready for us.  The University has installed ultra-violet light sources in the HVAC systems campus wide that kill the virus. In addition, they have recalibrated the systems to use more outside air and less recirculated air. 
When we resume classes in Cyert Hall, we will follow University's Covid protocols regarding the number of members allowed in space, masking, and social distancing. There are no CMU classrooms on our floor, so interactions with them will be minimal.
Q: When will we move in?
A: Currently, the construction schedule has a completion date of mid-August. As with any construction project, that date may change due to a number of unforeseen events.
We will keep every up to date here on the website with photographs of the from the construction site.