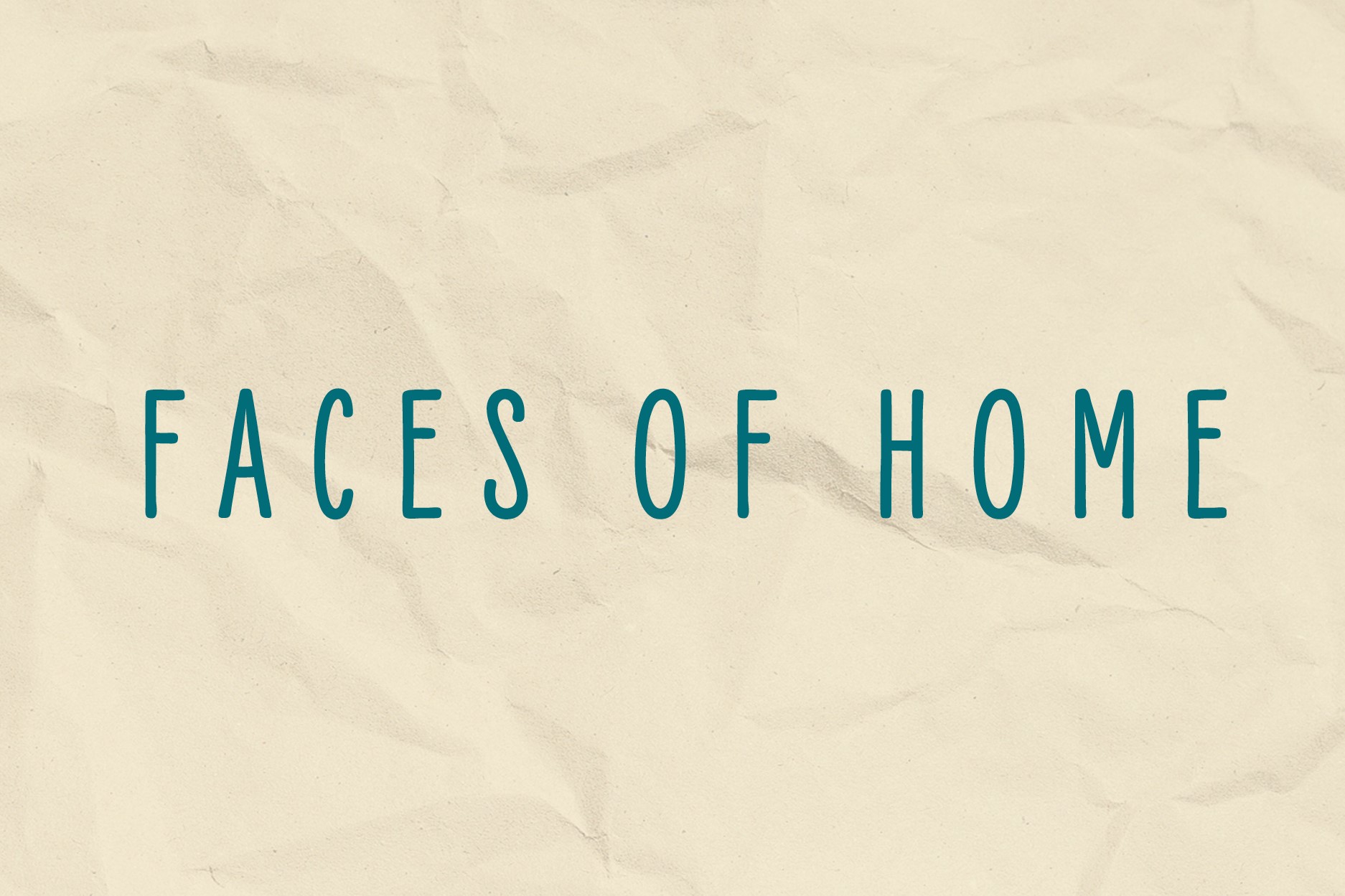 May 14, 2021
NEW: The CMU International Film Festival Presents: 2021 CMU "Faces of Home" Student Short Film Competition!
When: May 15 - 21
Where: Online
ABOUT THE Festival
The CMU International Film Festival's Short Film Competition (SFC) is an annual competition that aims to gather cinematic perspectives from around the world on a current social issue or idea. The SFC invites and encourages independent local filmmakers to submit a short film of their making that presents a unique vision, creates poignant conversation, and passionately and creatively captures the festival's FACES OF HOME theme. Read more about the short film festival 
here
. 
TICKET INFO 
Tickets are on sale now and are "pay what you wish" but donations are appreciated. 
PRizes
The Grand Prize ($1,000), Second Prize ($500), and Audience Prize ($250) winners will be announced on May 21. The Grand Prize and Second Prize winners will be decided by a panel of judges. The Audience Prize winner will be decided by audience voting through Eventive. You can check out the event here.