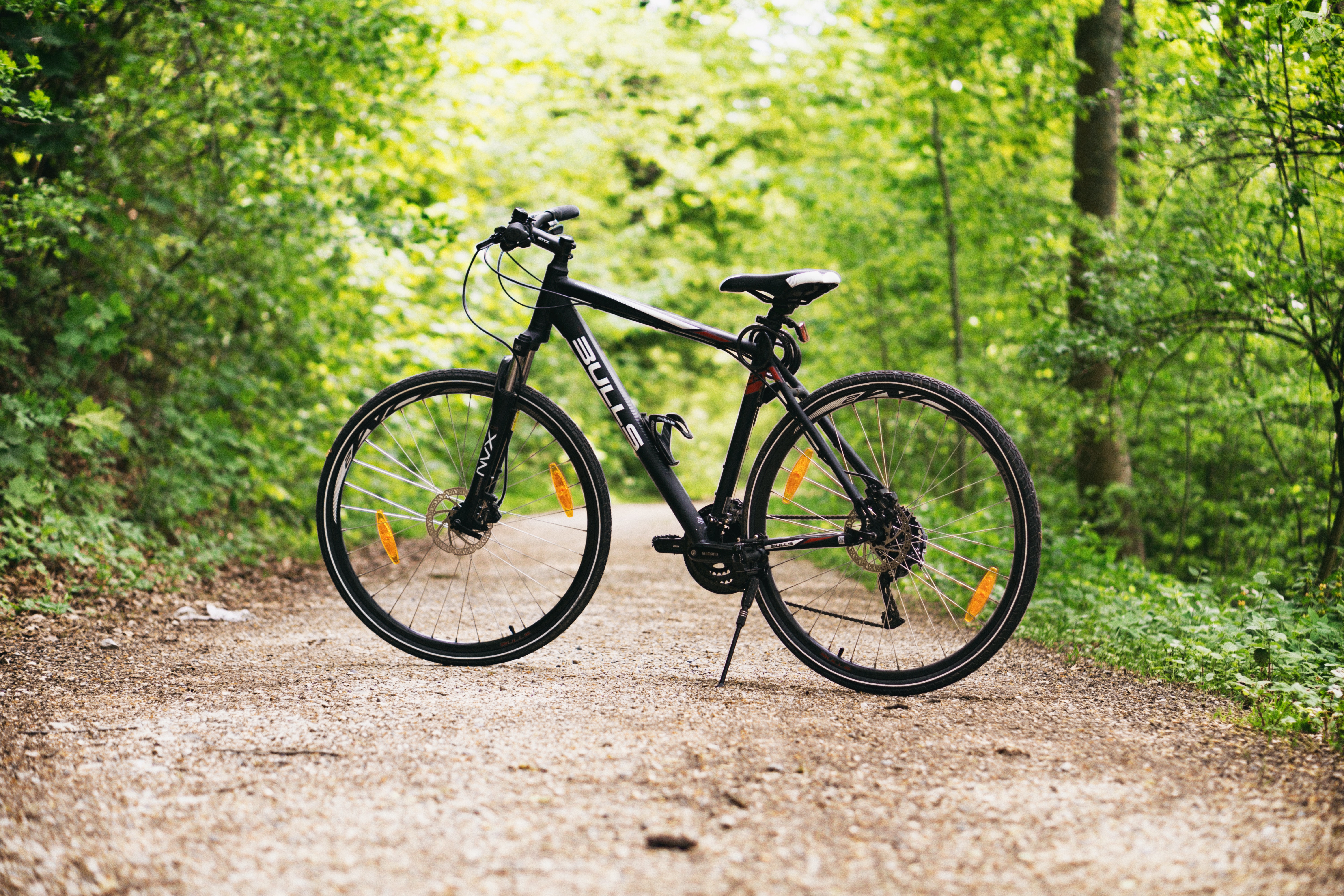 July 22, 2021
Join the Cycling SIG – Go for a ride with us!
WED 9:00 AM - 10:30 AM
STARTING 7/28/2021, ENDING 11/17/2021
Register for the Cycling SIG by registering online with ID 3962, or by emailing osher@cmu.edu.
No spandex required, safe routes, no competition, no rush! A weekly ride for Osher members.  We will explore the bike trails and bike lanes in the city and surrounding areas.  If the group is comfortable, we may expand to some road riding.  We will initially meet at the parking lot at the Eastern end of the Eliza Furnace trail, 2nd Avenue and Swinburne St.  The meeting place may change for future rides.  Ride will be cancelled for inclement weather.  Bring your bike or trike, helmet, and water.
Zarky Rudavsky is a retired optometrist and long time cyclist. He switched from conventional upright bikes to recumbent bikes about 20 years ago, although he occasionally can be seen riding an upright bike. He enjoys exploring the bike paths in and around Pittsburgh and has done bicycle tours in Ohio, Maryland, Virginia, Vancouver Island and the Gulf Islands, Prince Edward Island, Montreal and the Laurentians, Idaho, Israel, Argentina, and Pennsylvania.