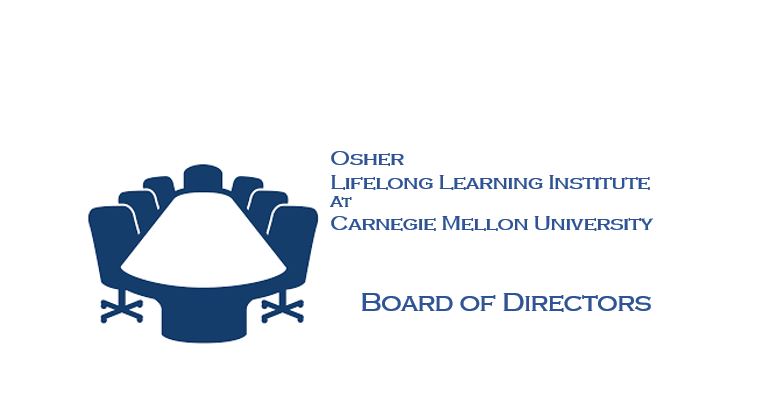 April 30, 2021
Welcome to our newest Osher at CMU Board Members, and Goodbye to those leaving!
At the April 22nd board of directors' meeting the following slate of officers were elected by their fellow board members to serve during the upcoming 2021/2022 year:
              Jan Hawkins – President
              Marcia Taylor – Vice President
              Ann Isaac – Secretary
              Mark Winer – Treasurer
              Al Hribar will serve as the Immediate Past President
              Board Representative to the Executive Committee will be voted on in June
The following current board members will be leaving the board as of June 30, 2021.  Each has served on the Osher board for the last 6 years.
              Rosalie Barsotti
              Jim Reitz
              Raja Sooriamurthi
Our New 2021-2024 Board Members
As chair of this year's nominating committee it gives me pleasure to announce that after review by the nominating committee and the executive committee and review and approval by the board of directors the members who will be joining the board of directors for a three year term beginning July 1, 2021 are:   Robert Heilbronner,  Susan Morris,  and Stanley Winikoff. 
I want to also take this opportunity to thank the nominating committee, which consisted of:   Elinor Avigar,  Byron Gottfried,  Jan Hawkins,  Seetharama Sankar, Lyn Decker (ex officio) along with, Jim Reitz, chair and immediate past president.
These three new members have committed themselves to spending the time that will be required of them to continue and evolve your Osher Lifelong Learning Institute at CMU.  Our congratulations and thanks to them.
Robert Heilbronner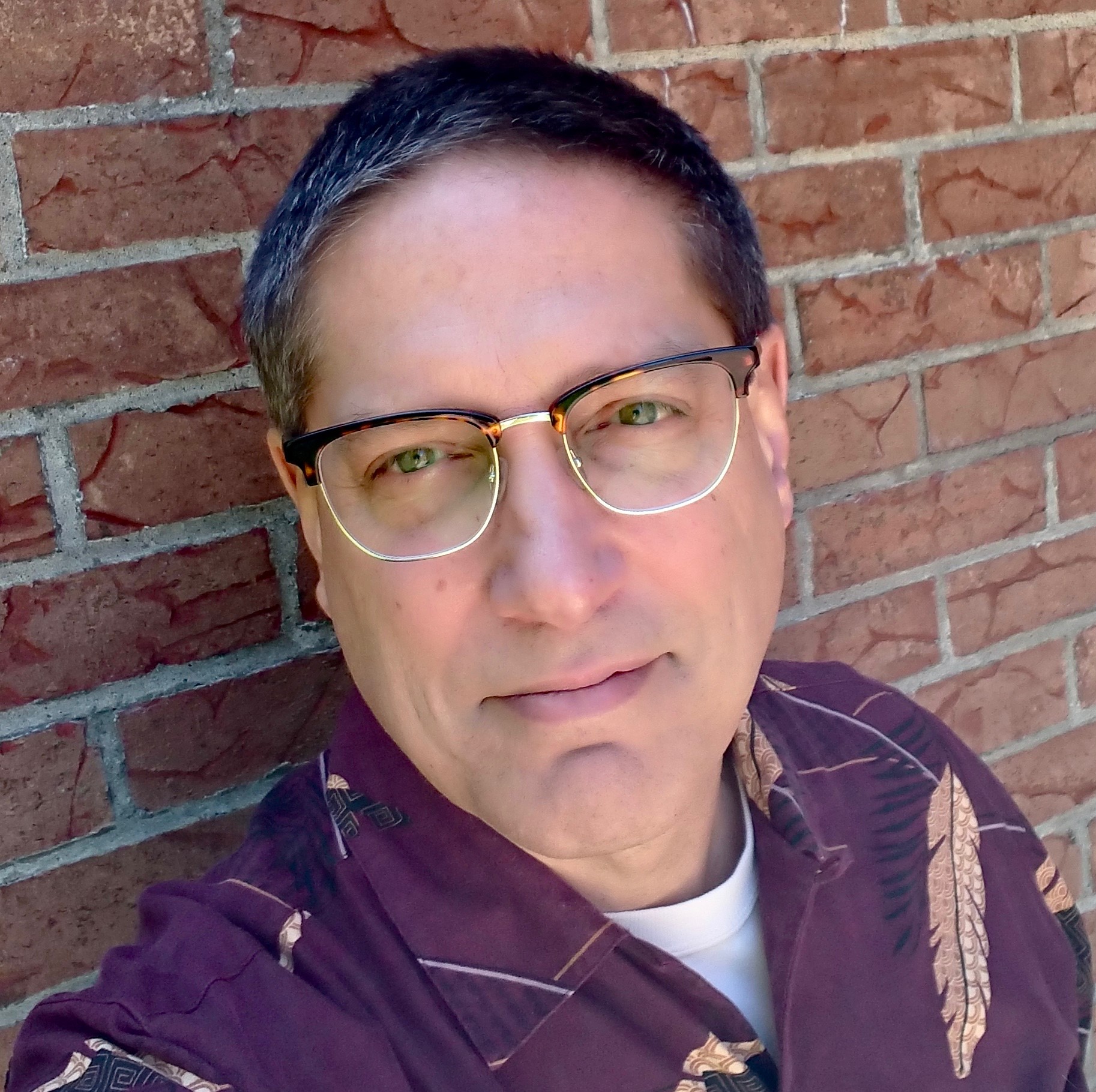 I'm delighted to be selected to join the Osher board and am looking forward to working with Lyn Decker, our three talented staff members, and our steadfast group of board members who have shepherded our program through these very difficult times during the covid pandemic.
Susan Morris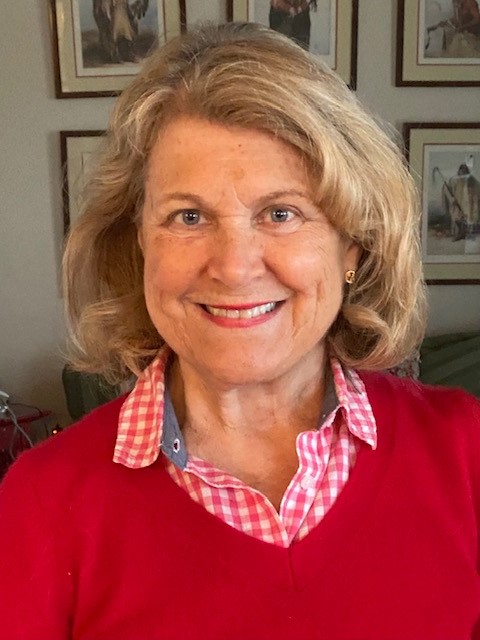 I'm thrilled to be joining the Board of Osher. Since joining in 2014, I've taught classes, made terrific friends, and taken some excellent courses. I want to give back to this great organization. 
Stanley Winikoff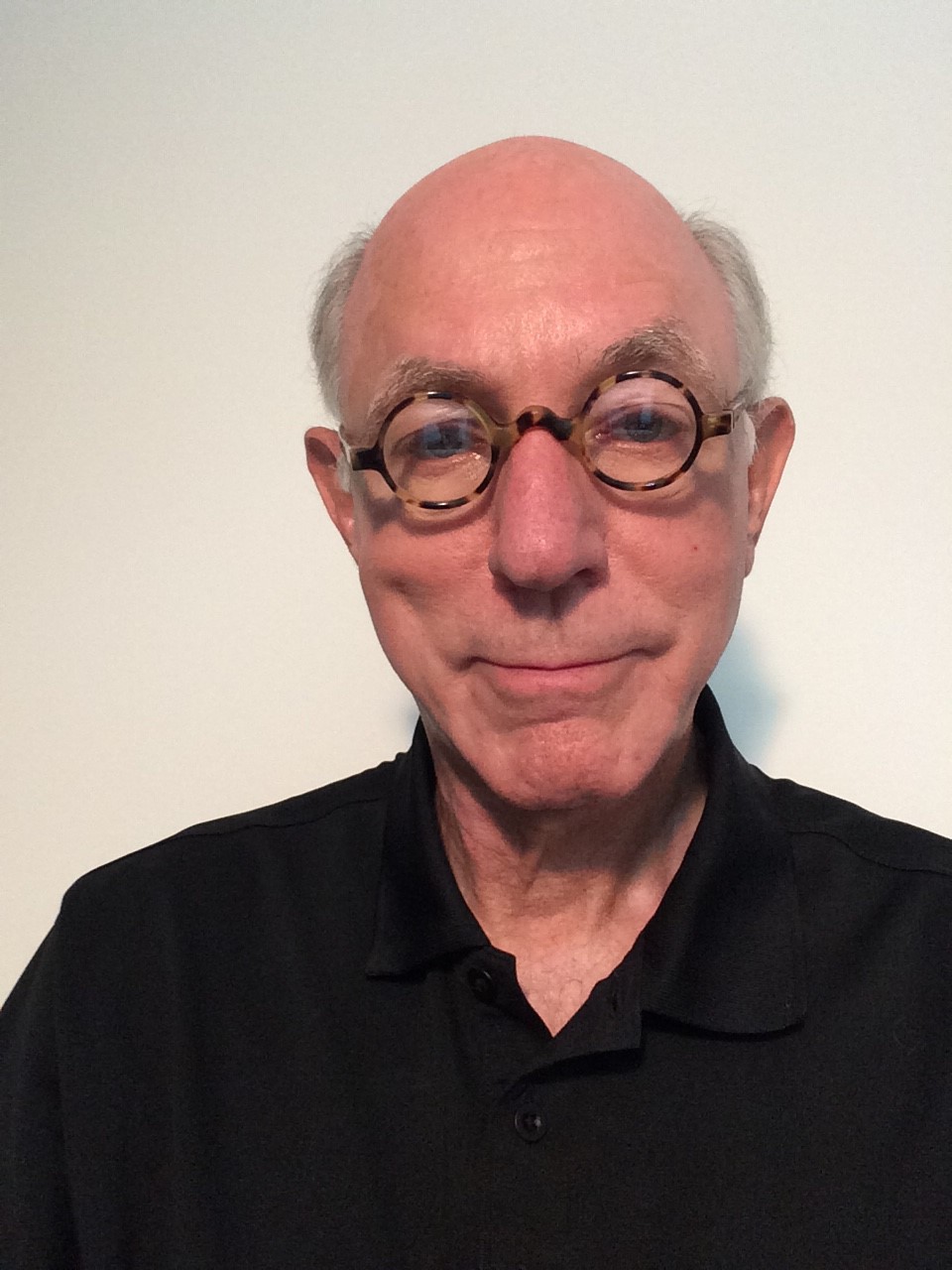 Osher became an active part of my life shortly after my retirement from the practice of law. It has been an enormous pleasure to attend classes with bright, interesting students taught by student leaders who are both learned and passionate about their subject matter. I came to admire Osher, it's staff, and administration in the past 5 years. Election to the Osher Board of Directors provides a way to return to the Osher community a small portion of what I have received.