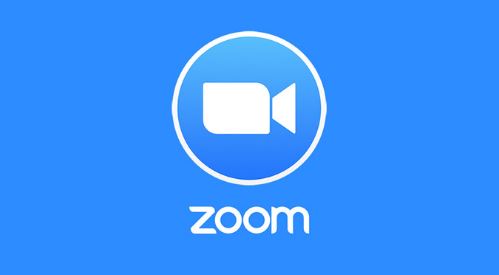 October 15, 2021
Attention! Be sure to update your Zoom Program!
Beginning now, there is a new - and critical - update coming to Zoom as of November 1! Please make sure you login to Zoom, outside of class time, and update your program.

If you have Zoom downloaded (there is a blue Zoom icon) to your computer, cell phone, or tablet, you will need to complete this update to your program. If you do not use a downloaded version of Zoom (you go to Zoom.com for all of your courses), you do not need to do the update. 

This update will make sure that your Zoom program meets their standards to ensure the highest quality for your Zoom meetings. 

Additionally, Zoom has announced that if your program will automatically make users update their programs if they have not updated the program for over 9 months. This can take a while to do, and we recommend doing the update before you have classes to ensure you are not late to class.

For information from Zoom on the update and how to complete the update on your computer/phone/tablet, please click on the link below!