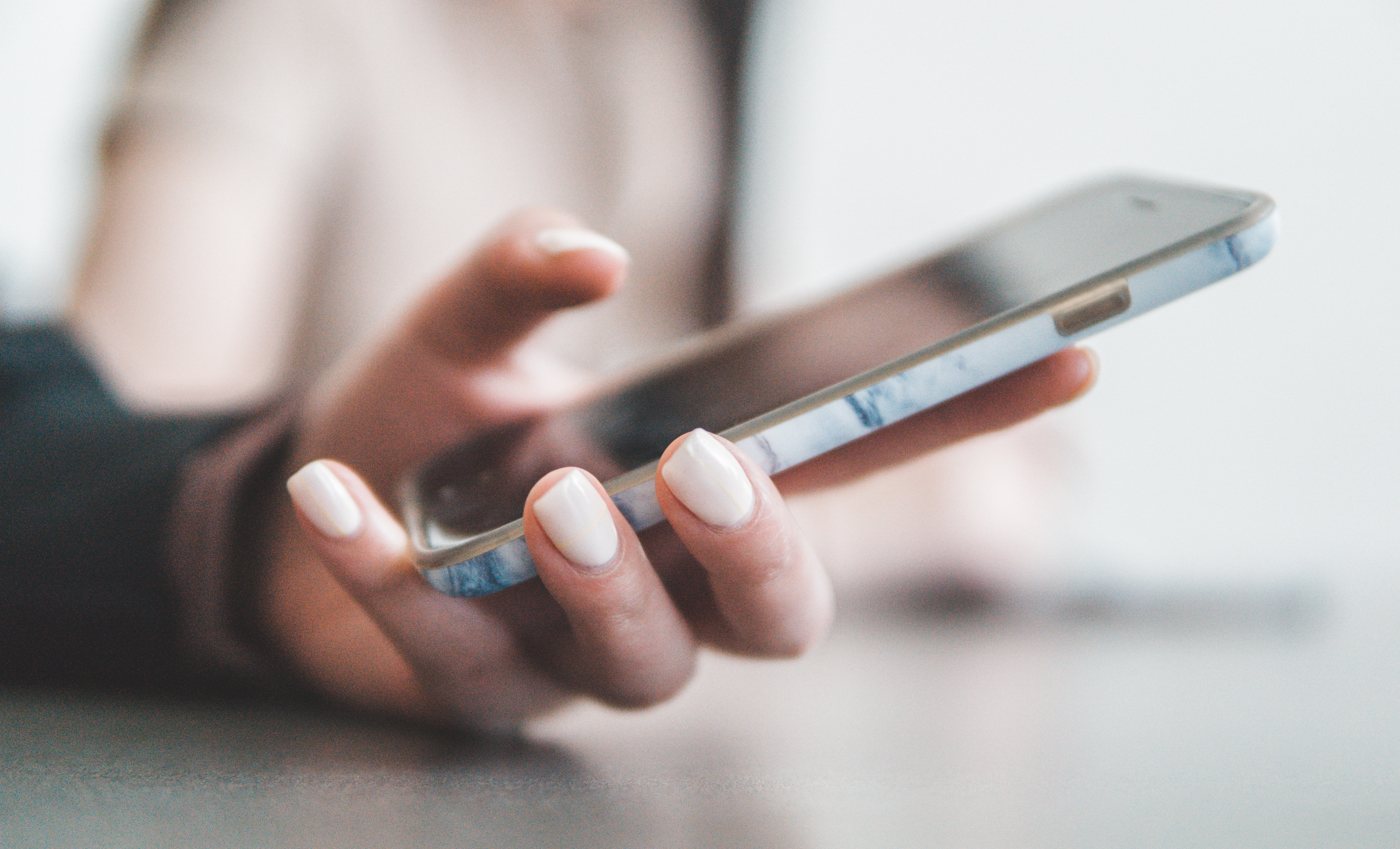 February 13, 2020
Class Cancelled? Now texting class cancellations!
In our communications survey, members asked for text message updates for cancelled courses. We have made that wish come true!
If your class is cancelled within 24 hours of class beginning, we will send out an email, a phone call, and now, a text message! 
To ensure you'll be on a list for text updates, contact the Osher office via email or by calling 412-268-7489 with your cell phone number.