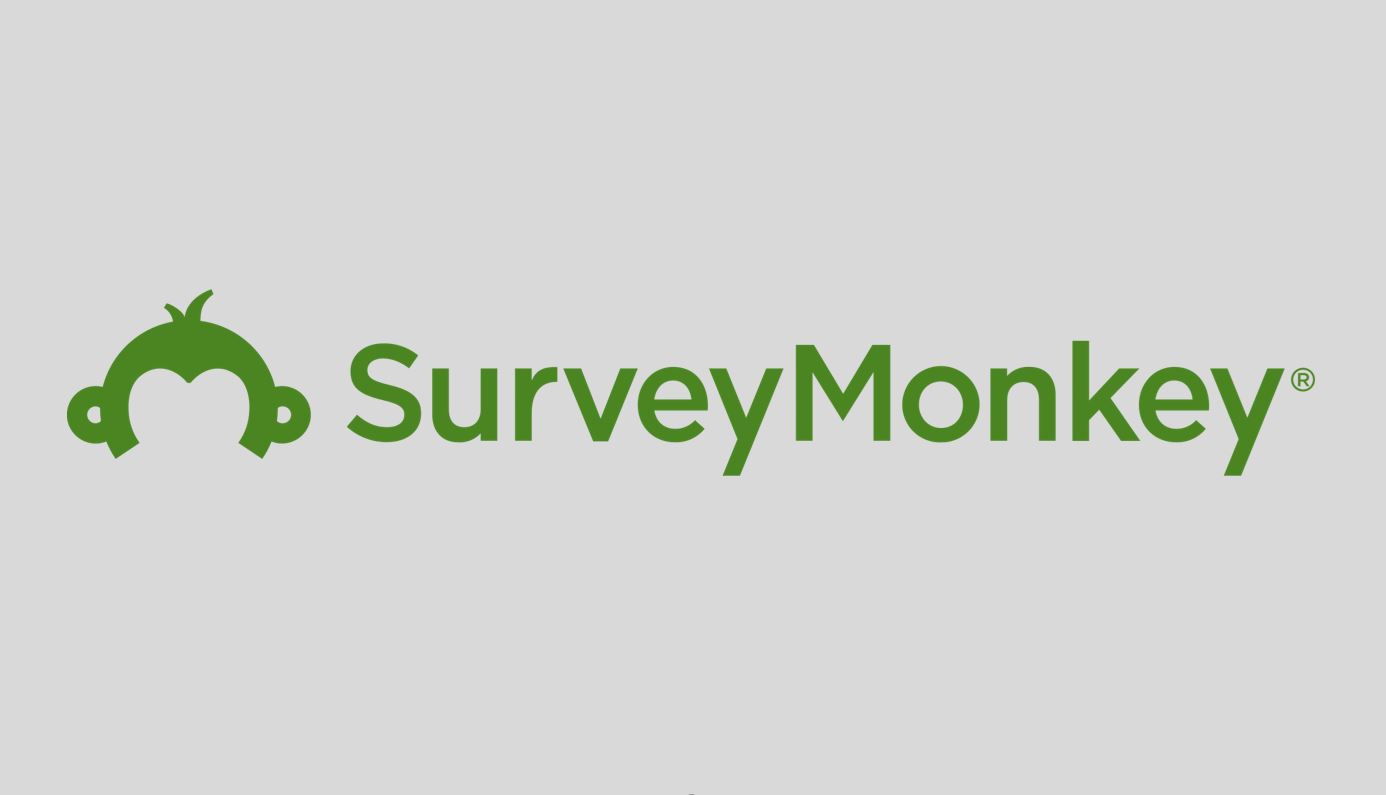 February 13, 2020
A new-and-improved Survey Monkey begins this term!
The Study Leader Support Group, a sub-committee of the Curriculum committee, has worked tirelessly to create a new-and-improved survey to be sent through Survey Monkey at the end of each course!
Each survey consists of three questions and does not take more than 1-3 minutes to complete. We've made it easier in hopes more people will complete evaluations. Remember, we let our members recommend whether a course should be given again.
Survey's are sent out on a rotating basis. All new courses and a selection of repeating courses receive a survey each term.