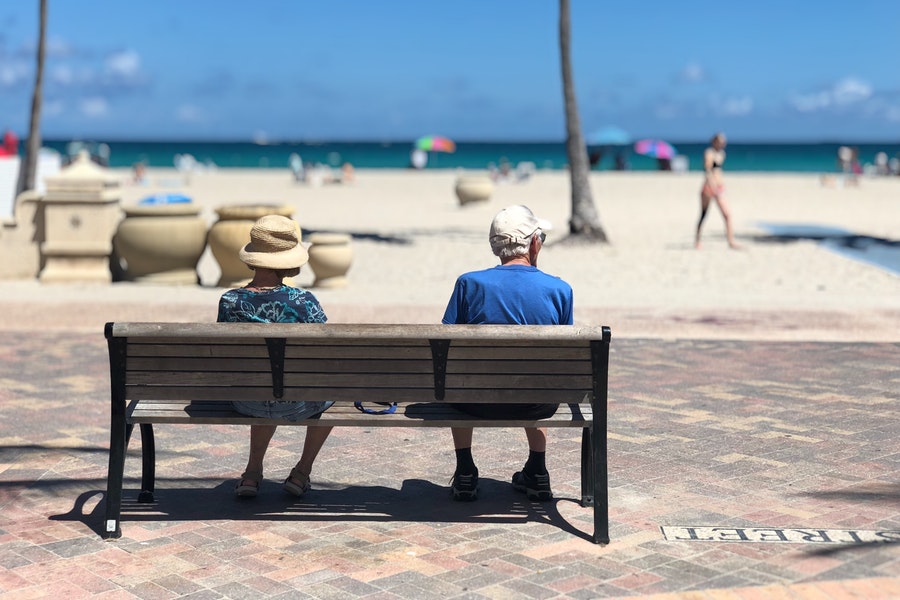 February 06, 2020
Help CMU Masters Students: Research on Retirement Experiences
For our degree capstone project, we are researching how people prepare for retirement, live in retirement, and the experiences of adult children caretaking for aging parents. If you fit in one or more of these groups, we'd love to talk to you!
WHAT: A 20-40 minute conversation about your experience in one or more of the domains above
WHERE: CMU, a location of your choosing in the neighborhoods nearby, or over the phone if preferred
WHEN: First round of research will take place now through 2/16
WHY: We respect and appreciate your experience and time! Participants will be compensated with $10 Amazon gift cards.
Please reach out to Marc at mdubin@andrew.cmu.edu if interested, and let us know which of the above categories you belong to. Looking forward to connecting!