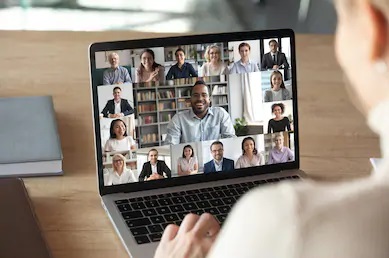 June 12, 2020
Learn Zoom and Take Classes!
Please join us for Zoom Trainings on Tuesday's-Thursday's. Bring your questions and concerns to our open Zoom training, and we will discuss them and learn together!
Zoom Training: Tuesday - Thursday at 2PM 
Zoom Code: 968 3596 3003 *New Code*
Password: Training
You do not need to register for trainings; just show up!