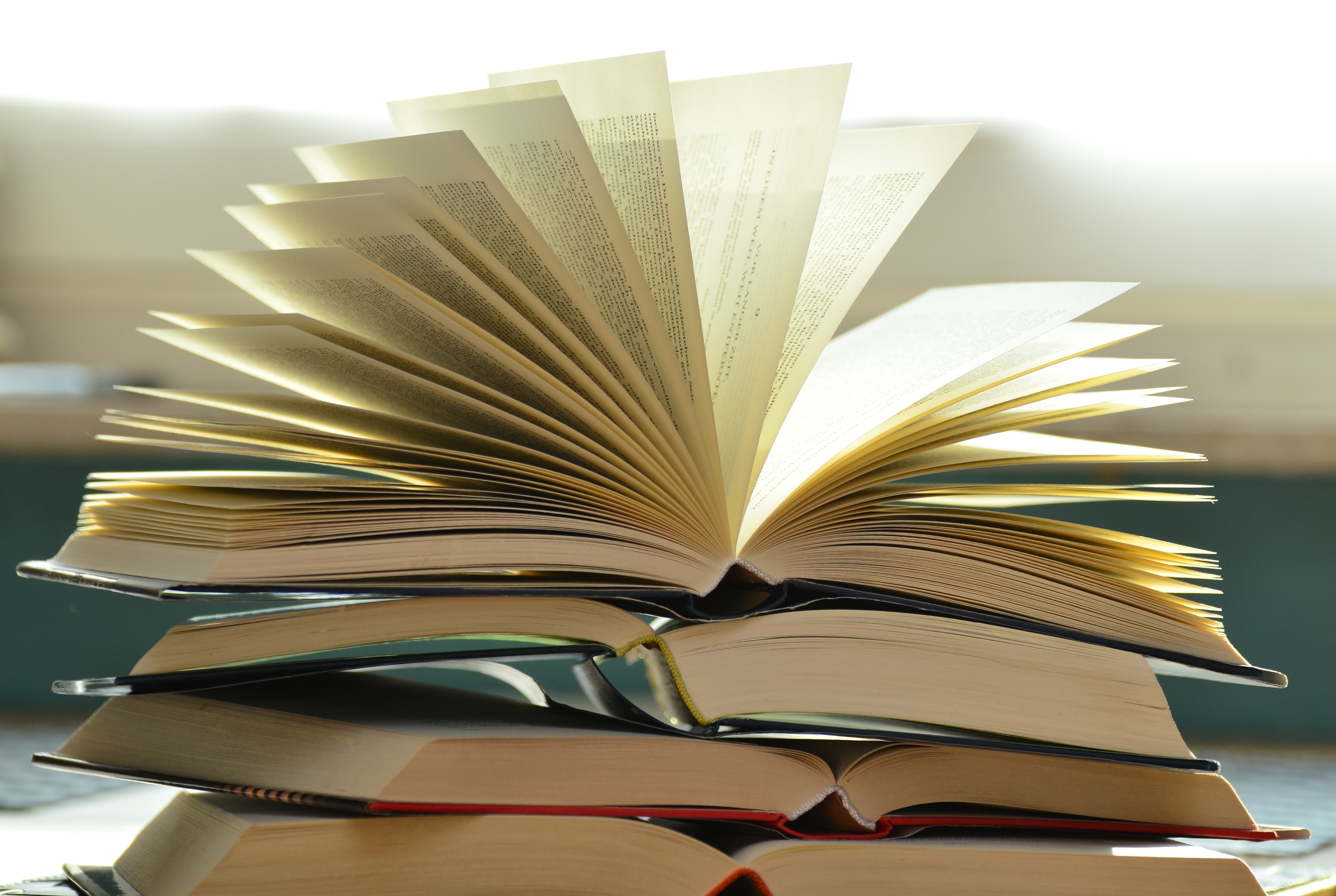 July 10, 2020
The National Humanities Center's Virtual Book Club Series: Race and Injustice
This installment in our virtual book club series features six gifted scholars whose work helps illuminate the long history, bitter realities, and complex dynamics surrounding racial oppression in the United States. Over these six events, we look to consider both the breadth of human suffering propagated by entrenched racial bias and the heroic efforts required to correct systemic injustice.
This engaging series is offered free of charge via YouTube Live.
July 15: Sisters and Rebels: A Struggle for the Soul of America by Jacquelyn Dowd Hall

July 22: The Contested Murder of Latasha Harlins: Justice, Gender, and the Origins of the LA Riots by Brenda E. Stevenson

July 29: Madness in the City of Magnificent Intentions: A History of Race and Mental Illness in the Nation's Capital by Martin Summers
August 5: Othello Was My Grandfather: Shakespeare, Race, and Visions of Freedom in the African Diaspora by Kim F. Hall
August 12: M Archive: After the End of the World by Alexis Pauline Gumbs
August 19: Vanguard: How Black Women Broke Barriers Won the Vote, and Insisted on Equality for All by Martha S. Jones
Click below for more information!
The National Humanities Center's Virtual Book Club Series: Race and Injustice