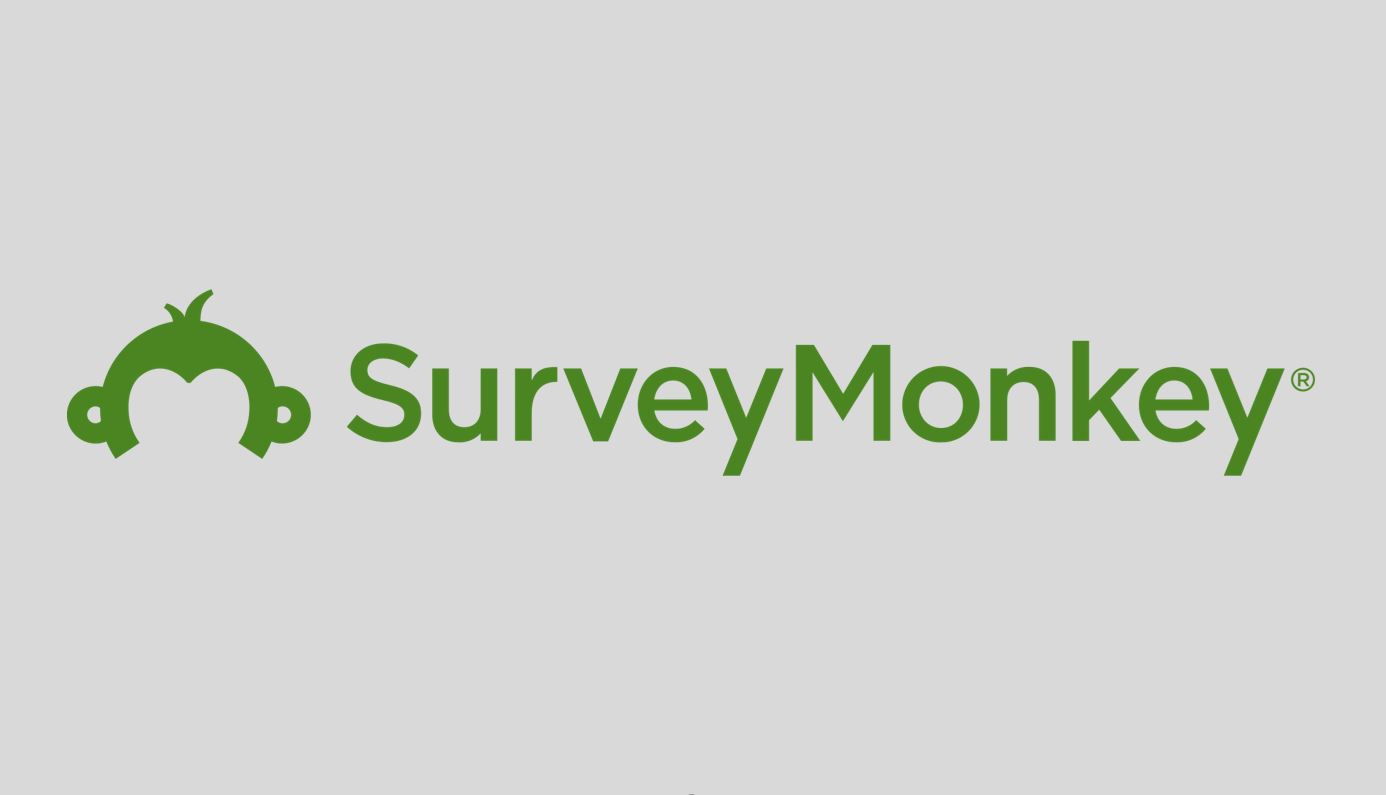 July 02, 2020
Please take our Survey: Fall 2020 Registration
We sent out a survey to our members to gauge your intentions to register for Fall 2020 courses with Osher at CMU. It is very important for all members to fill in this survey in order for us to better plan for upcoming terms. 

The survey was originally sent on Friday, June 26th. Two reminders were sent to those who have yet to respond.

If you have not responded to our survey, the final reminder was sent today, July 3rd at 11:35PM. Please check your email - inbox and spam folder - for this email.

If you already responded to our survey, you will not be getting this reminder.

Thank you to all for participating in this survey!