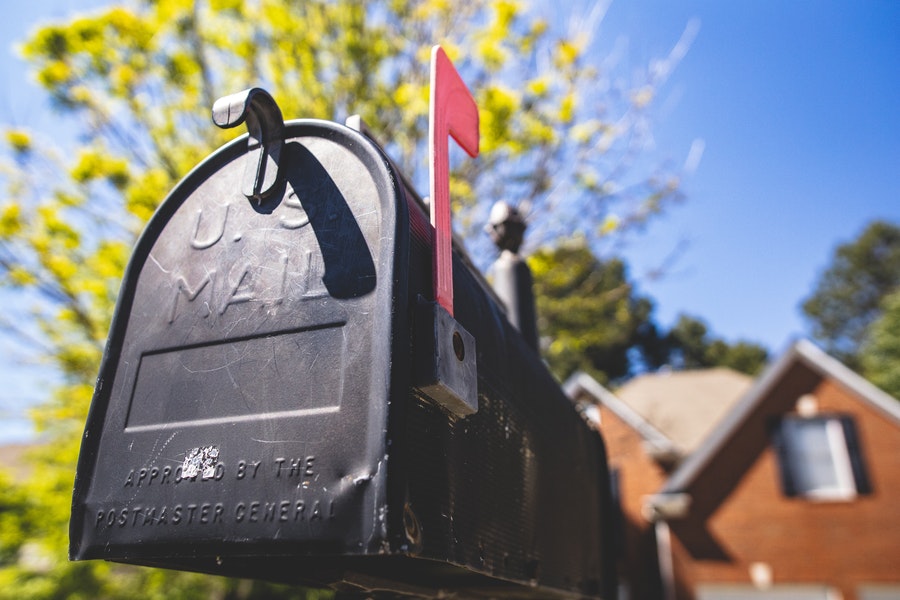 June 12, 2020
Thank you everyone who participated in our first "Return To Campus" survey sent in May!
June 12, 2020
Thank you everyone who participated in our first "Return To Campus" survey sent in May. 
We received a response rate of 36% (719 responses).  This excellent response rate reflects the overall feelings of our membership.  The results of the survey will be used by both the membership/social committee and the curriculum committee to make recommendations to the board about whether we should be holding classes on campus this fall or whether we should continue using our current online Zoom format or a combination of both.
As we all know, this decision isn't an easy one to make because there is so much unknown about this new virus.  Not having dealt with it before, everyone is having to make decisions based on information that is at best both scanty and unreliable.  On June 2, Carnegie Mellon University announced their plans to bring part of their student body back to campus while offering an array of course opportunities to all of their students.  For the return to campus, CMU is planning to separate their classes by half hour intervals so a cleaning team can go into each room to sanitize it.  They are working to make their classes smaller to allow for better social distancing.  They are giving their students choices about attending their classes in person or remotely.  Their faculty and staff are also being given choices about returning to campus.  As of right now, if students do return to campus in August, they will not return after Thanksgiving until their second semester starts in January.  While these plans are current, they are dependent on where the world is in relation to the virus at the end of summer.
As you know, we are a unique group on campus because most of our members are considered in the higher risk range due to age.  We also have additional health concerns because the virus reportedly is much more aggressive with older and health compromised individuals.
Our survey revealed that 60%, of those that responded, would not go back to campus for fall classes if the virus status was either the same or improved.  For comparison purposes, the survey will be repeated in late June and early August.
The survey revealed that 98% of our members report having reliable internet access at home.  Reliability is demonstrated by picture and sound quality.  Quality often relies on whether you are close to your router or not.  An indication that you are not close enough is that your screen will freezes off and on.  This can also happen if your internet speed isn't very fast.  If you are in a large class and the SL is playing music or showing YouTube videos, your picture or sound might be wonky.  By having your computer or devise hardwired to the internet, you'll get the best reception.  Unfortunately, some unstable transmissions that are not related to your service could also be causing a problem.
91% of the responders said they had used Zoom before of which 93% reported a positive or very positive experience.  I believe that the more familiar everyone becomes with the Zoom technology the experiences will improve.  If you don't feel comfortable with Zoom, please attend a Zoom class.  The Curriculum Committee tech team, the staff, and I continue to offer both group and private Zoom lessons.  If you want a lesson, just email the office and one will be set up for you.
In the survey, under the current virus conditions, many responded that they wanted the option of returning to the classroom or attending the same class on Zoom.  If or when we go back to campus and the virus is still a threat, 87% of us would expect everyone to observe social distancing – 13% answered No or that It Didn't Matter.  The same percent's showed up on the question about the requirement to wear face masks during class.
The Osher Board of Directors will make a decision at their next board meeting on Thursday, June 25 about how our Osher courses will be delivered this coming fall term.  Their decision will be made public in the Weekly Essential and on our website on June 26.
As we all move forward in this new world of ours, we are all having to adjust and learn new things.  As a reminder of our predicament of trying to establish a new type of existence, I remind you of the quote from Alvin Toffler:  "Tomorrow's illiterates will not be those who can't read and write; but those who cannot learn, unlearn, and relearn."  It is hard, I know but how fortunate we all are to be joined together in an organization whose mission is Lifelong Learning AND we have Zoom to use.  Please, until we get the green light to return to campus to our classroom, if you have yet to do so, give yourself a gift and learn how to use Zoom so you won't be left out.
Please keep safe and well.
Lyn Decker / Executive Director