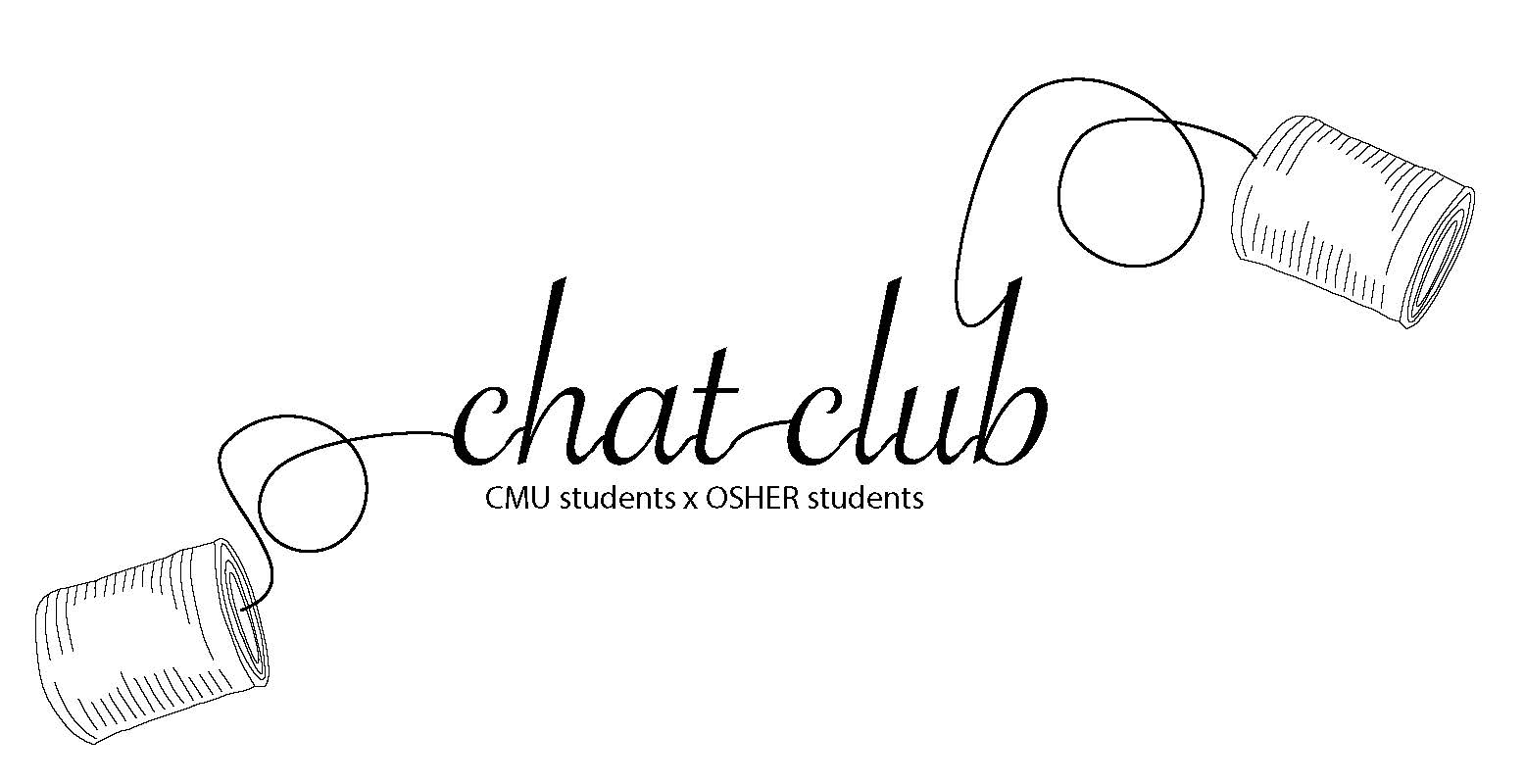 May 27, 2020
Chat Club: CMU Students & Osher Students connect!
Chat Club is a program created in light of social distancing measures to foster friendships and communication between OSHER students and CMU students. In our time of isolation, the Chat Club program is an attempt to build community and foster a sense of togetherness. The program will match participants from the OSHER and CMU community, offer conversation prompts, and allow participants to contact and connect.
If you would like to participate in this wonderful collaborative opportunity, please complete the small questionnaire attached.  As soon as we can, we will pair you with a member of the CMU community.  The purpose of this is to make a new friend.  A resource list will be provided should you run into a situation where the student might need help.