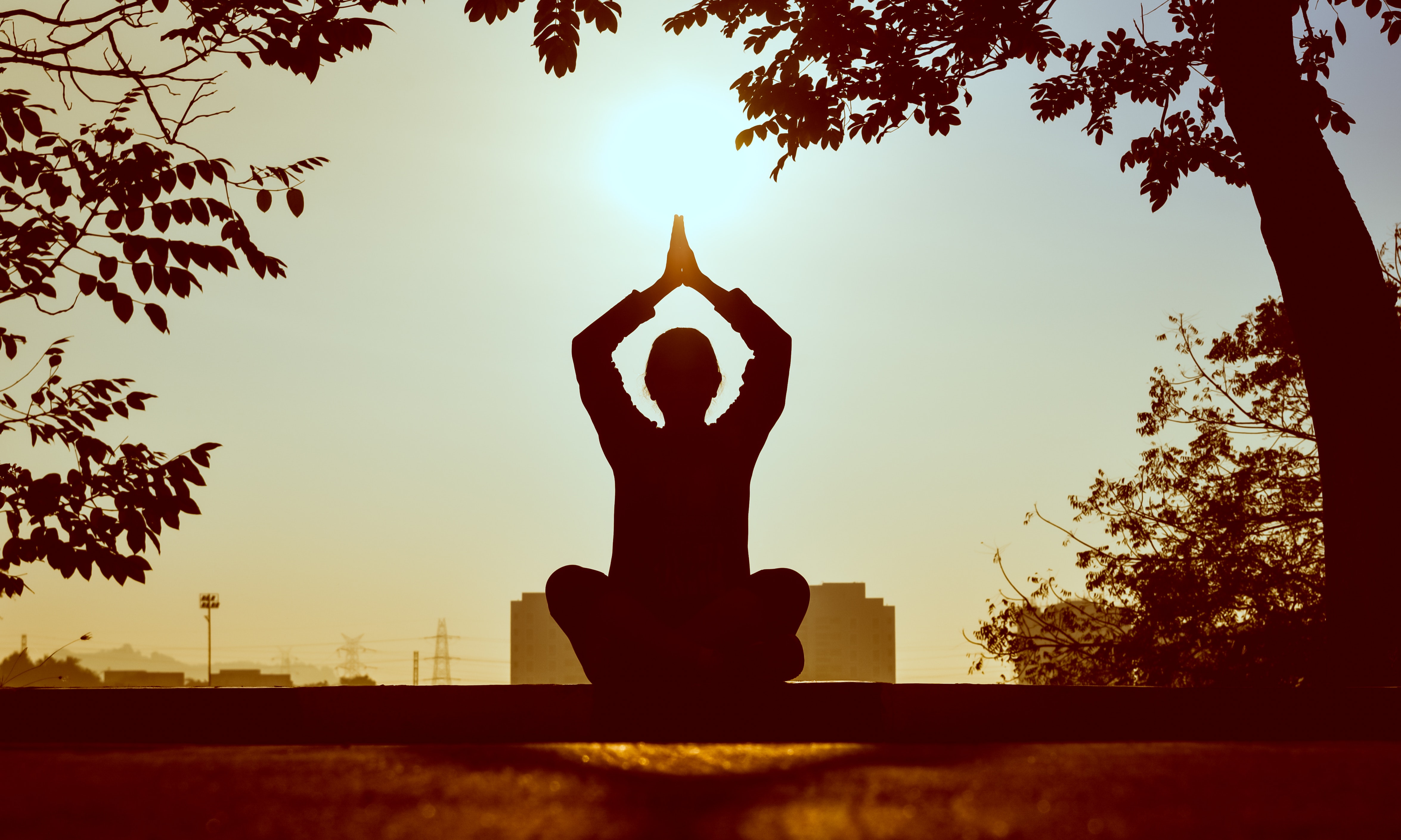 July 31, 2020
An Evening With... Bruce Rabin: How To Reduce The Effect Of Stress On Your Health
Tuedsay, August 11, 2020 at 7PM
Participants will be sent the Zoom link the day of the lecture
Guests are welcome!
Members may register for this lecture through our online registration system with ID 3531. Everyone may register by emailing osher@cmu.edu.
The lecture will provide education so that you understand why stress can alter both mental and physical health, and will teach you how to reduce the effect of stress on your mental and physical health. The lecture is intended for healthy individuals who will benefit from increased stress-coping skills, and also for individuals with diseases where stress coping can promote an enhanced sense of well being and possibly influence the course of the disease. Examples of diseases that may benefit from enhanced stress coping skills include hypertension, depression, asthma, arthritis, cancer, atherosclerotic heart disease, chronic pain, sleep disturbances, psoriasis, chronic fatigue, multiple sclerosis, lupus, fibromyalgia, irritable bowel syndrome, and inflammatory bowel disease.
Bruce Rabin
After a career of 45 years, Dr. Bruce Rabin retired in 2017 as Professor of Pathology at the University of Pittsburgh and Medical Director of the Division of Clinical Immunopathology and the Healthy Lifestyle Program for the University of Pittsburgh Medical Center. Dr Rabin's work is widely referenced--from the scientific community to national news to local health care articles; he has been sought out to serve on a number of government panels to advance awareness and promote research in mind-body medicine. His research has yielded more than 300 publications, and his research laboratory has trained over 50 young scientists who are making their own contributions to medicine--which he describes as his single-most significant accomplishment. As a result of his work, new approaches to disease have been understood; mind-body connections are more widely recognized, and innovative approaches to health care management have emerged.