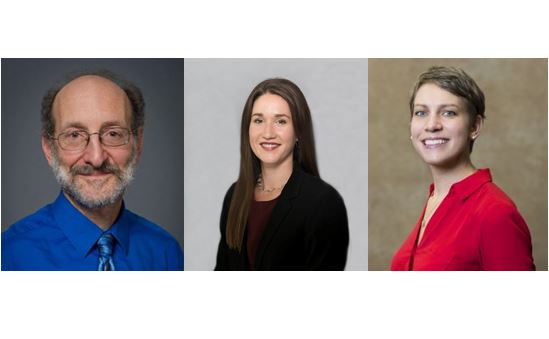 May 06, 2020
Lunchtime Lecture: Aging Research Presentation Series - Thur., May 28th
The Aging Research Presentation Series brings researchers from various disciplines at the University of Pittsburgh to present on aging related topics. Dr. Steven Albert will present on physical function and aging, Dr. Juleen Rodakowski will present on healthy brain aging, and Madeline Rigatti will present on how research pertains to healthy aging. Attendees can expect to learn about what is new in aging research and how to get involved with current programs at the University of Pittsburgh.
Please join us on Thursday, May 28th at 11:15AM for this lunchtime lecture. Register online using ID: 3367 or by emailing osher@cmu.edu.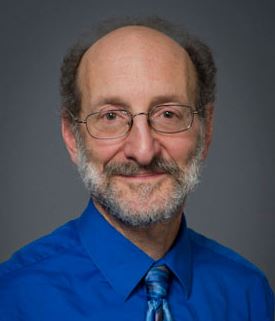 Steven Albert, MS, PhD, is a Professor and Chair of the Behavioral and Community Health Sciences program in the Graduate School of Public Health. His research centers on assessment of health outcomes in aging and chronic disease, including physical and cognitive function.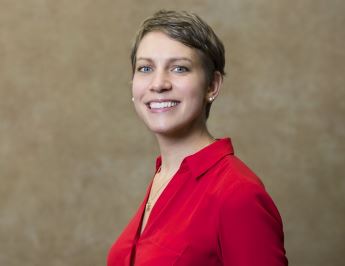 Juleen Rodakowski, OTD, MS, OTR/L, is an assistant professor in the School of Health and Rehabilitation Sciences. Dr. Rodakowski's research focuses on non-pharmacological interventions aimed towards improving quality of life for older adults at-risk for disability.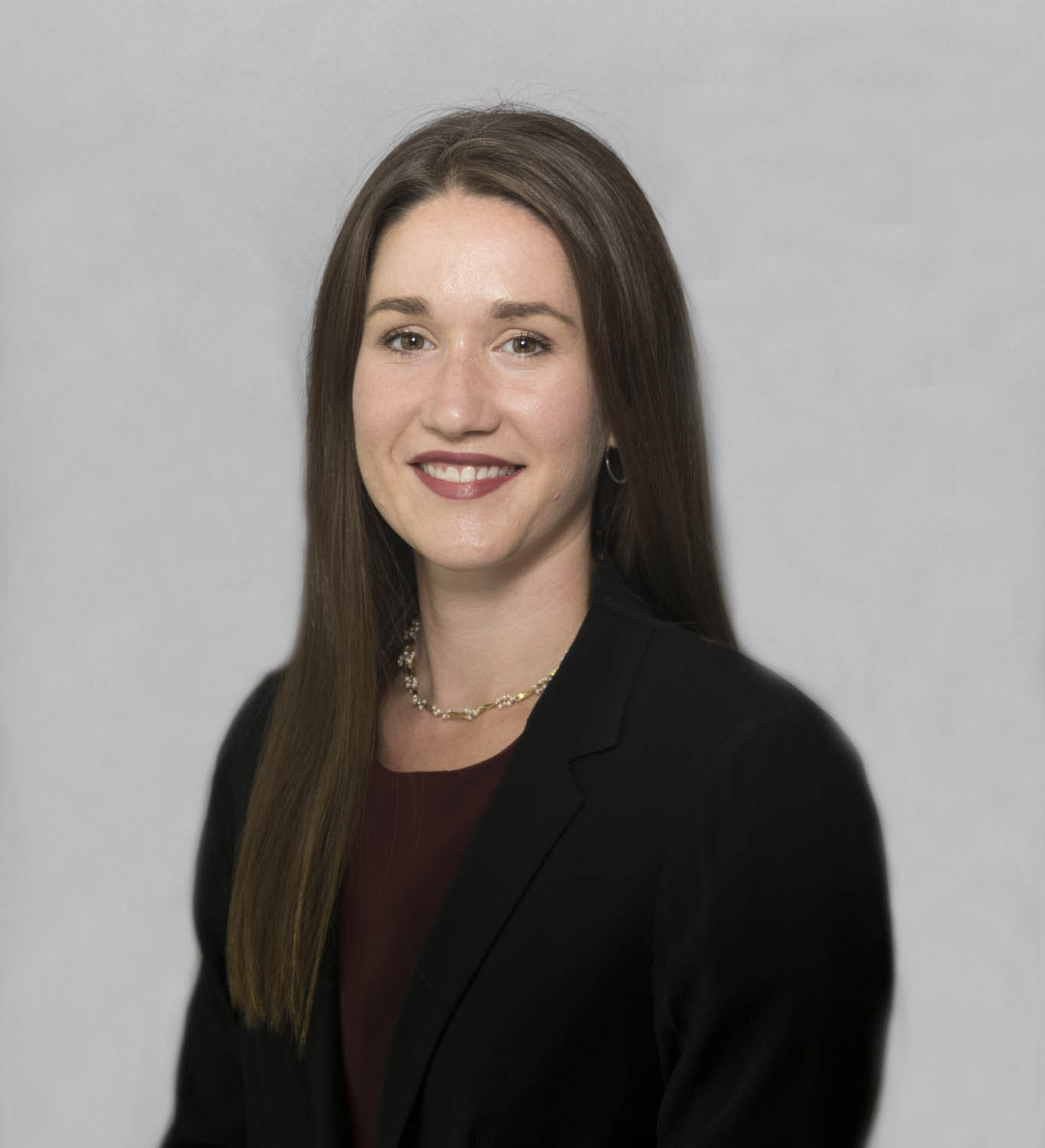 Madeline Rigatti, BS, is a Research Program Coordinator for the Pepper Center and a part-time Master's of Social Work student. Ms. Rigatti focuses on engaging older adults in research from community dwelling individuals to long-term care patients.