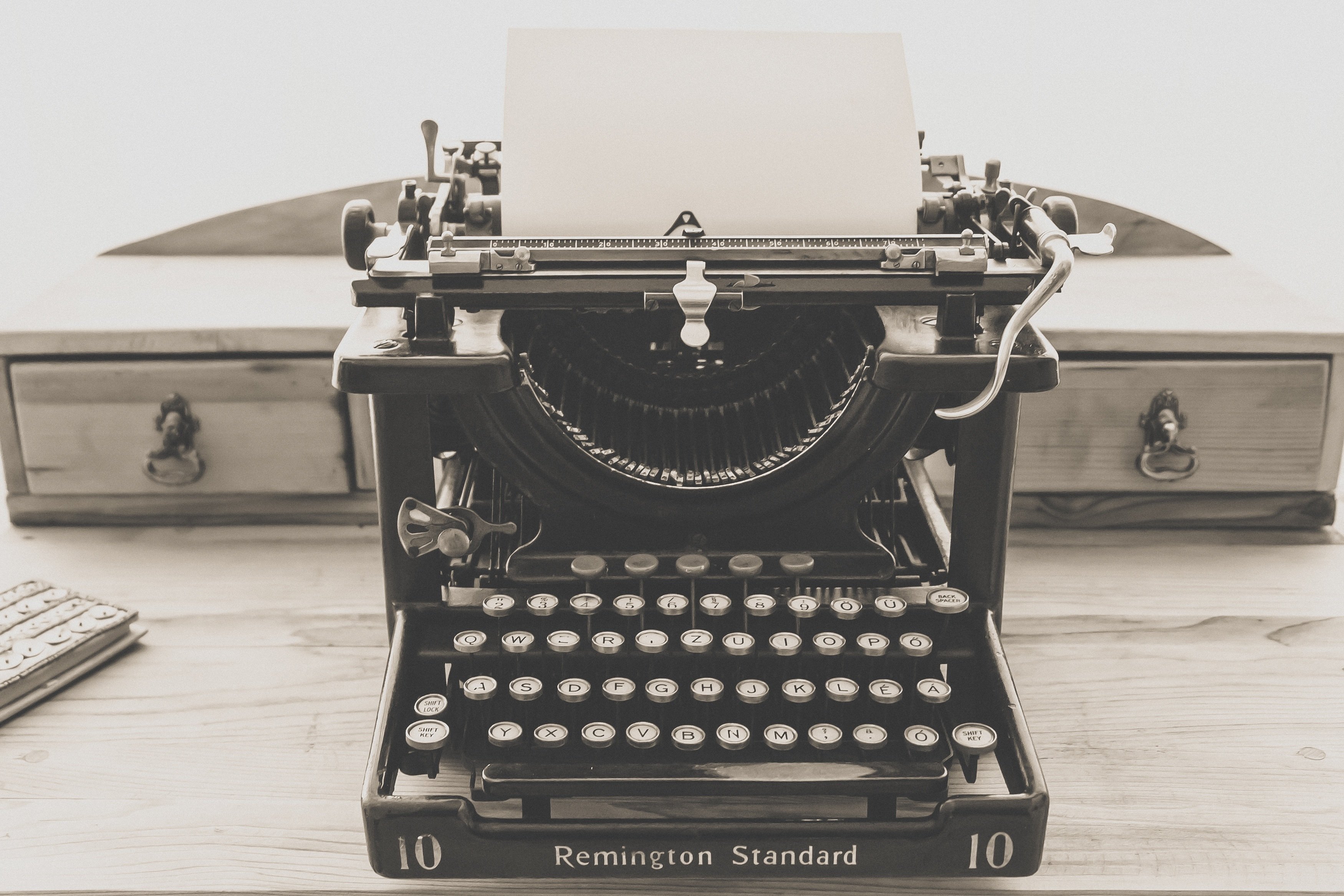 October 23, 2020
Tell us your Osher at CMU stories!
We are collecting stories from Members about their experiences with Osher at CMU! We hope to include these tales in our 4.0 campaign and our journey to our new space in Cyert Hall.
Click the link below to tell us about your journey with Osher at CMU. While you reflect on your time with us, reflect on the following questions:
How did you find Osher at CMU? Was it through a friend, relative, or community member?
Was there a course or lecture that was memorable? Did you learn something new that took you by surprise?
What keeps you coming back to classes? Is it the Study Leaders, the courses, or the community as a whole?
The more detail a story contains, the more exciting it is. Please provide as much detail as possible.
We look forward to reading your Osher at CMU stories!