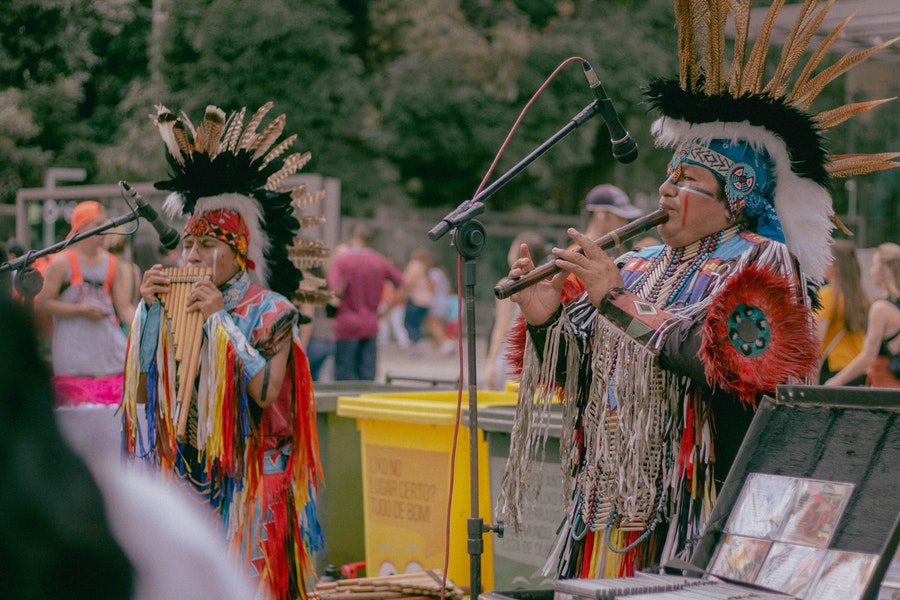 October 30, 2020
Native American Heritage Month 2020: Indigenous Pittsburgh Music Series
As part of the CAS Decolonized Futures project, Dr. Alexa Woloshyn's North American Indigenous Music Seminar is hosting an Indigenous Pittsburgh Music Series with special guests Lee and Earl Dingus from Echoes of the Four Directions, SunBear Coe, and Thunder Nation. All events are free, open to the public and take place over Zoom at 8pm on the first three Wednesdays of November. Registration is required to attend the three events.
Nov 18 – Thunder Nation
Regional powwow drum group Thunder Nation celebrates their first studio album.